Stellantis to start EV production in 2022 at UK plant
---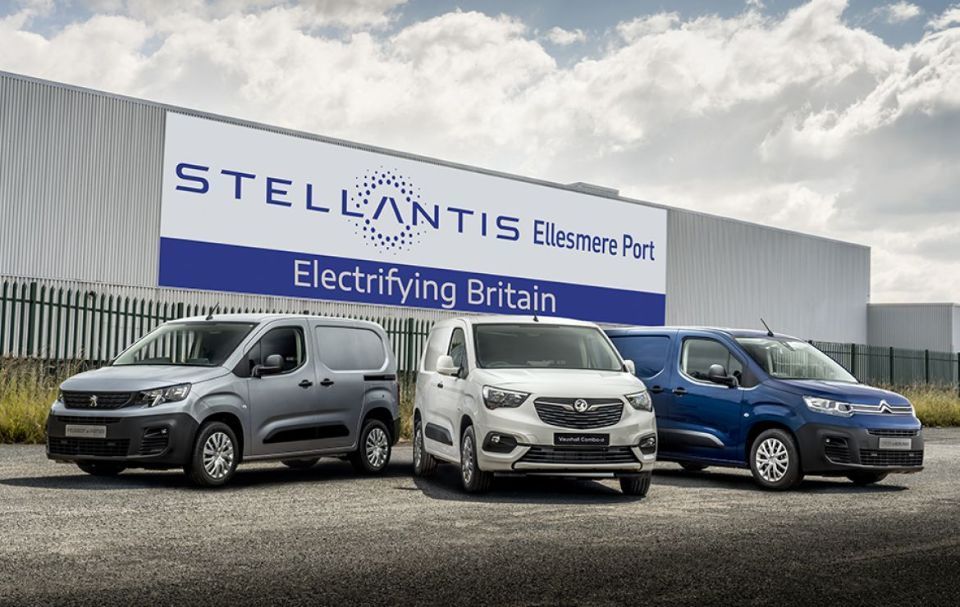 Stellantis announces today a 100 million pounds investment in Vauxhall's Ellesmere Port manufacturing plant to transform the site for a new era in electric vehicle manufacturing.  Ellesmere Port will become the first Stellantis plant to produce a solely battery-electric model, in both commercial and passenger versions, by the end of next year, for Vauxhall, Opel, Peugeot and Citroën brands and for both domestic and export markets.
Carlos Tavares, Chief Executive Officer at Stellantis, said: "Performance is always the trigger for sustainability and this £100million investment demonstrates our commitment to the UK and to Ellesmere Port. I particularly want to thank our highly skilled, dedicated workforce for their patience and contribution; we never let them down.  Equally, I want to thank our partners the Unite Union for their open mindset and strong cooperation and, of course, the UK Government for their continued support. Producing battery electric vehicles here will support clean, safe and affordable mobility for the citizens. Since 1903 Vauxhall has manufactured vehicles in Britain and we will continue to do so."
From later next year, Ellesmere Port will build all-electric vehicles such as Vauxhall Combo-e, Opel Combo-e, Peugeot e-Partner and Citroen e-Berlingo.
These light commercial vehicles, and their passenger car variants, are all powered by a 136 HP motor with a 50kWh lithium-ion battery.  They are able to be charged at up to 100kW and take just 30 minutes to charge from 0% to 80%.  Under WLTP conditions, they are capable of up to 280 km of range.
---
Trending Now