MOL launches MOL Plugee app for EV charging
---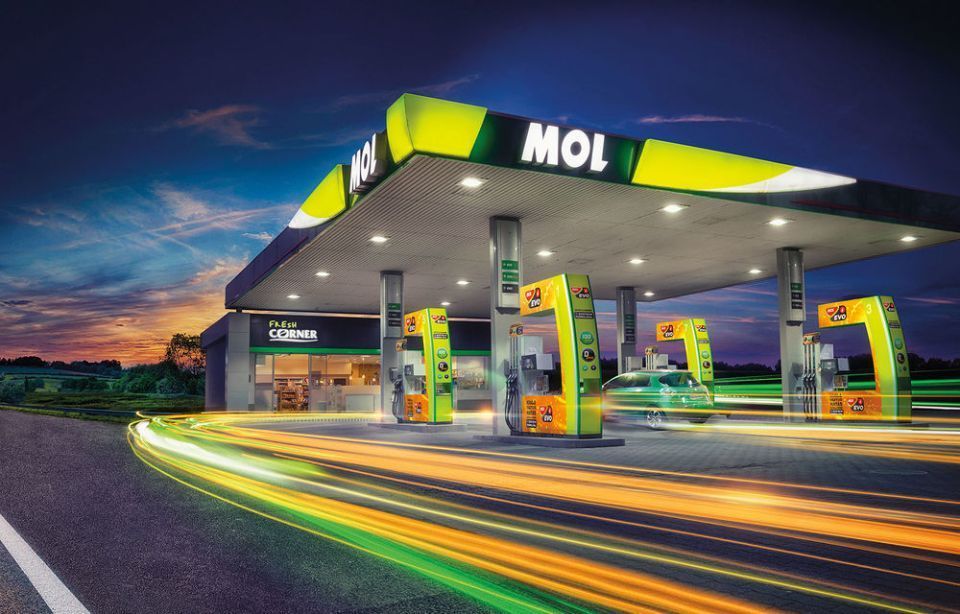 The MOL Plugee app is now available and offers electric vehicle users a charging experience based on a new type of payment solution. The application takes into account the electricity absorption capacity of vehicles and is much better adapted to the needs of all those who own an electric car.
The MOL Plugee app offers extensive benefits in terms of the payment system, respectively the charge will be made depending on the amount of energy consumed (RON / kWh), the type of charger (AC / DC) and, to a lesser extent, of charging time (RON / unit). Once the MOL Plugee application is launched, the fixed charge for charging sessions will no longer be applicable.
The application was created by Driivz, a global software company for charging electric vehicles. The MOL Plugee app is available for Android and iOS devices and can be downloaded from the App Store and Google Play.
"We continue our development strategy to build one of the largest networks of service stations in Romania. Based on the agreement with CNAIR, recently signed, the 14 service stations, which will be opened on the highways Nadlac – Sibiu (A1), Pitești – Bucharest (A1) and Cernavoda – Constanța (A2) will benefit from charging stations for electric vehicles . We aim to ensure freedom of movement for our customers, regardless of the type of vehicle they choose, and we remain dedicated to our strategy, that of selling kilometres instead of litres", said Camelia Ene, CEO & Country Chairman of MOL Romania.
A network of six countries (Hungary, the Czech Republic, Romania, Slovakia, Slovenia, and Croatia) will become interoperable due to the roaming service, with the launch of MOL Plugee.
---
Trending Now