Personal car remains the main choice for mobility. Alternative platforms have positive long-term return prospects: PwC
Posted On September 23, 2021
---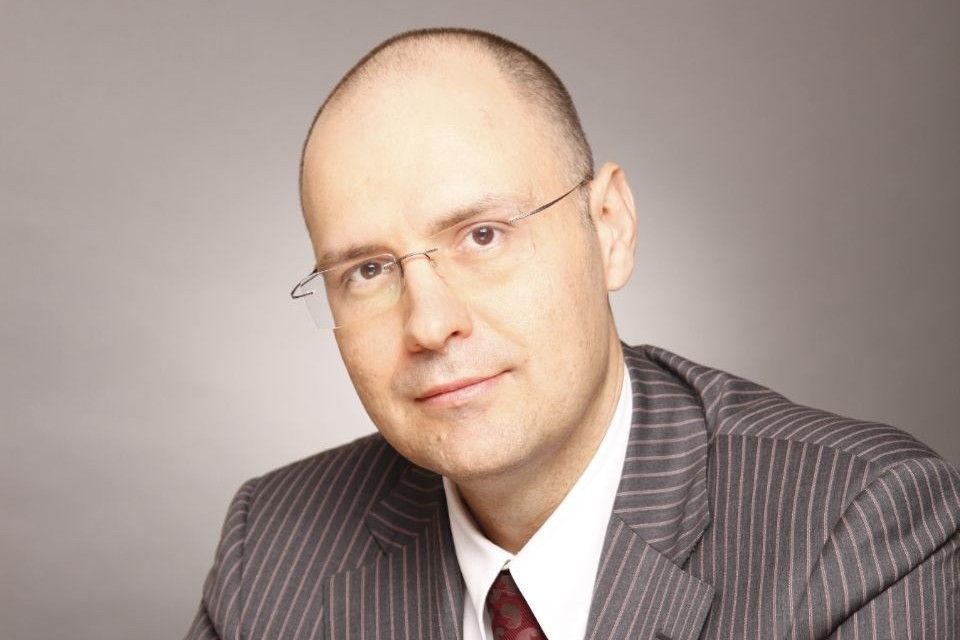 Although the personal car will remain in the top of the mobility preferences of consumers in the European Union due to the pandemic, alternative modes will recover in the medium and long term, the strongest advance being estimated for car sharing and rental platforms, according to a PwC report.
Thus, the market share of car sharing and rental platforms would increase from 6 percent this year, to 10 percent in 2025 and to 21 percent in 2035. More affected by the pandemic, ride-sharing mobility platforms (eg Uber , Bolt) will recover harder, rising from 2 percent in 2021 to just 3 percent in 2025 and then to 7 percent in 2035. Personal car use is set to fall from 92 percent this year to 87 percent.  percent in 2025 and 72 percent in 2035.
"Consumers are increasingly concerned about their health and safety and will continue to use their personal car to travel after the pandemic. And this trend is also reflected in the figures, the market at EU level registering, according to ACEA, an increase of over 11 percent in January-August, compared to the similar period of 2020, despite the problems caused by the lack of components. Romania is in trend, with a sales advance of 7 percent in the mentioned period, also driven by the Rabla program. However, even if the personal car remains in the first place in the top of mobility preferences, we see positive prospects for mobility alternatives, especially for car sharing platforms, which also rent electric cars, but also for the use of bicycles or walking," said Daniel Anghel, Partner and Leader for the Auto industry within PwC Romania.
For example, in Germany fewer and fewer consumers plan to use alternative modes of mobility such as taxis, ridesharing platforms (eg Uber, Bolt) and public transport, even after the pandemic, and will use more personal car, bicycle or will walk.
In light of the changes brought about by the pandemic, the car fleet in Europe will stagnate (-0.6 percent) by 2035, at 281 million vehicles, after a decrease of 1.2 percent was estimated in the previous edition of the report.
The green car market is at a turning point in Europe, driven by a strong government impetus (incentives and regulations). Thus, sales of new electric cars would reach 27 percent of total new car sales by 2025 and 78 percent in 2035. The slow construction of the charging infrastructure will soon become the biggest obstacle to growth.
---
Trending Now