Mercedes-Benz to deliver 135 vehicles for Romania's road administration
Posted On October 14, 2021
---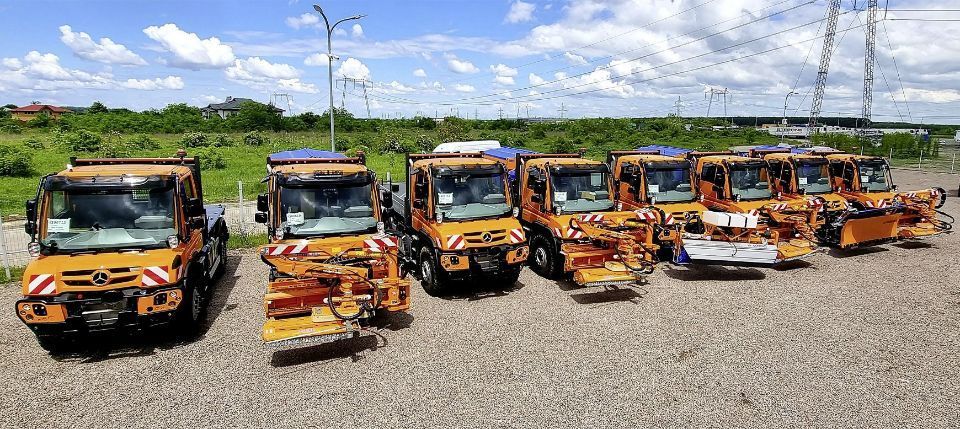 Romania's national road administration (CNAIR) has ordered 135 Mercedes-Benz Unimog vehicles. The first batch of 45 vehicles has now been delivered to Romania. The remaining vehicles will follow in two further stages until 2023. The Unimog trucks will be used all over the country for all manner of road maintenance work.
Those vehicles which have already been delivered to CNAIR are equipped with a range of implements for mowing operations and branch cutting tasks, as well as  for road cleaning and snow clearing applications. Thus, they can be used 365 days a year.
"We're pleased that the Romanian authorities have opted for this flagship vehicle from Mercedes-Benz Special Trucks. This year saw the Unimog celebrate its 75th birthday and we're particularly proud that we were able to celebrate this in Romania with a project of such great national importance," explains Valeriu Zaharia, CEO of Mercedes-Benz Trucks & Buses Romania.
---
Trending Now