Skoda has planted one million trees in the Czech Republic
Posted On October 21, 2021
---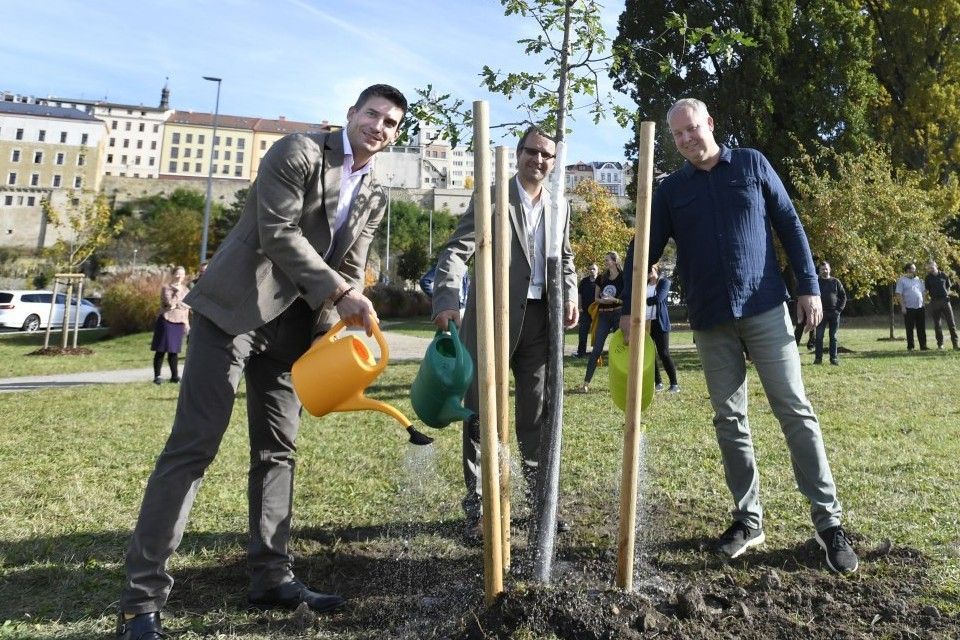 As part of its 'One car, one tree' CSR initiative launched in 2007, Skoda planted its one millionth tree in Mladá Boleslav today. For every vehicle delivered to a customer in the Czech Republic, the car manufacturer plants one sapling.
Representatives of Skoda, the city of Mladá Boleslav as well as the partnership foundation ('Nadace partnerství') were present when the millionth tree – an English oak – was planted in the Three Emperors Park in Mladá Boleslav. Over the coming days, further trees will be planted at the carmaker's Czech sites: a 'Ginkgo biloba' will be the initiative's 1,000,001st tree, taking root in the Palace Garden in Vrchlabí, and a horse chestnut will be the 1,000,002nd tree, to be planted in Solnice not far from the Kvasiny factory.
By the end of this year, the number of trees planted across more than 170 locations amounts to 1,093,000. They cover an area the size of 347 football pitches, which is the same as 227 hectares of new forest. The project involves a total of 190 partners from all over the Czech Republic.
---
Trending Now
You may also like