PwC: Romania's new car sales growth of only 0.7 percent expected in 2021
Posted On November 9, 2021
---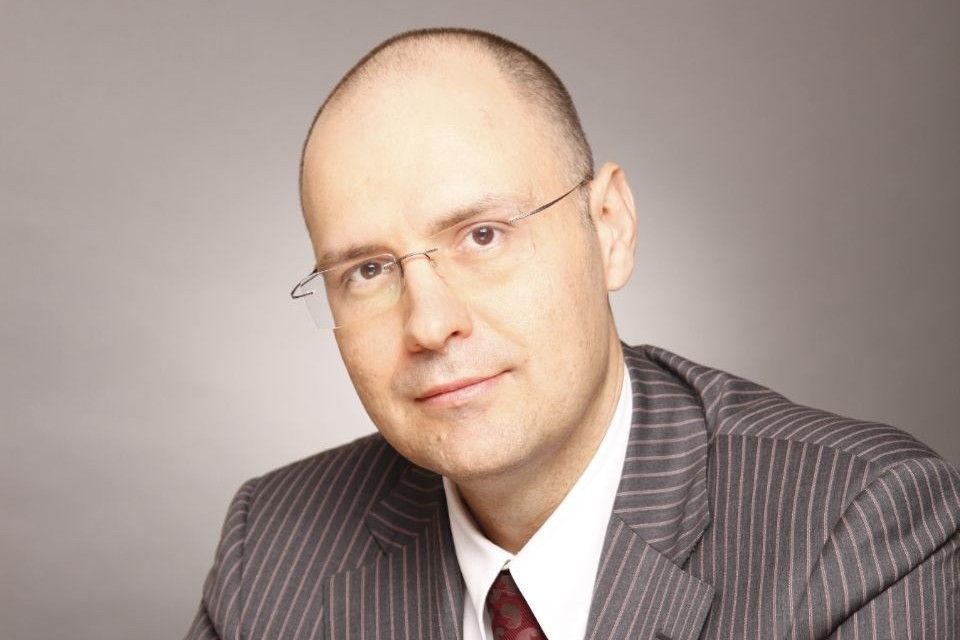 Romania could record an increase of only 0.7 percent in sales of new passenger cars and light commercial vehicles (LCVs) this year, with 142,000 units sold, according to Autofacts report made by the PwC network at European level, based on IHS Markit data, but sales in the medium term could surpass the 2019 record.
Local market car sales are estimated to grow by almost 46 percent by 2024 from current levels, with the largest increases in the other states analysed in the report expected in: Slovakia (40 percent), Poland (20 percent), Czech Republic (15.5 percent) and Hungary (15 percent).
"The semiconductor shortage crisis has severely affected the entire automotive industry, as is reflected in the lack of stocks and extended delivery times of up to one year from the order date. After several months of growth promising a good 2021 for the auto market, also driven by the Rabla programme, registrations fell by almost 18 percent in September, then by over 23 percent in October. So, in the best-case scenario, the end of the year will end with a small improvement compared to the 2020 level", said Daniel Anghel, Partner, Leader for automotive industry, PwC Romania.
The Autofacts report estimates that Poland will end 2021 with a 6.5 percent increase in new car sales, followed by the Czech Republic with 5.9 percent and Hungary with 1.06 percent. The only market that will decrease is Slovakia, by 2.4 percent.
Overall, the sales outlook for 2021 for the five states will be mainly determined by the availability of cars and how the pandemic is evolving. The PwC Autofacts analysis indicates an increase of 5 percent on 2020 sales, with 1.1 million cars sold this year.
Production development in Romania and predictions
After Romania's auto production volume declined by 11 percent in 2020, this year's volume is forecast to increase by approximately 5 percent to 461,000 units this year. The major growth drivers are expected to be Dacia's Duster (+22,000 units, 12 percent yoy) and Ford's Puma (+20,000 units, 15 percent yoy), according to Autofacts and IHS estimates. Performance will however depend on securing sufficient semiconductors in the coming months.
Romania ranks third in Central Europe in terms of car production this year, behind the Czech Republic and Slovakia, followed by Poland and Hungary.
Estimates for 2028 show a 30 percent increase to 602,000 units in car production in Romania from current levels. A similar improvement is expected in the Czech Republic and Hungary. The highest growth, of 47 percent, is expected in Poland, and the lowest, of 10 percent, is predicted in Slovakia.
For electric and hybrid vehicle production in Central Europe, IHS Markit estimates that 53 percent of Hungary's car production will be BEV by 2028, followed by Czech Republic, with 45 percent, and Slovakia with 27 percent. In Romania, the focus will be on FHEV (full hybrid) cars and will be driven by Dacia.
Overall, IHS Markit revised the 2021 production forecast for the five countries by minus 8 percent, in comparison to last year's edition, to a total of 3.5 million vehicles. That exceeds the 2020 volume by 4 percent, but it is still 15 percent below the 2019 volume (4.1 million).
For the first three quarters of 2021, confirmed production loss throughout Europe reached 1.9 million units, of which the Czech Republic, Poland, Slovakia, Romania and Hungary accounted for roughly 16 percent (309,000 units).
---
Trending Now