Porsche Engineering to open new technology hub in Timisoara
Posted On November 15, 2021
---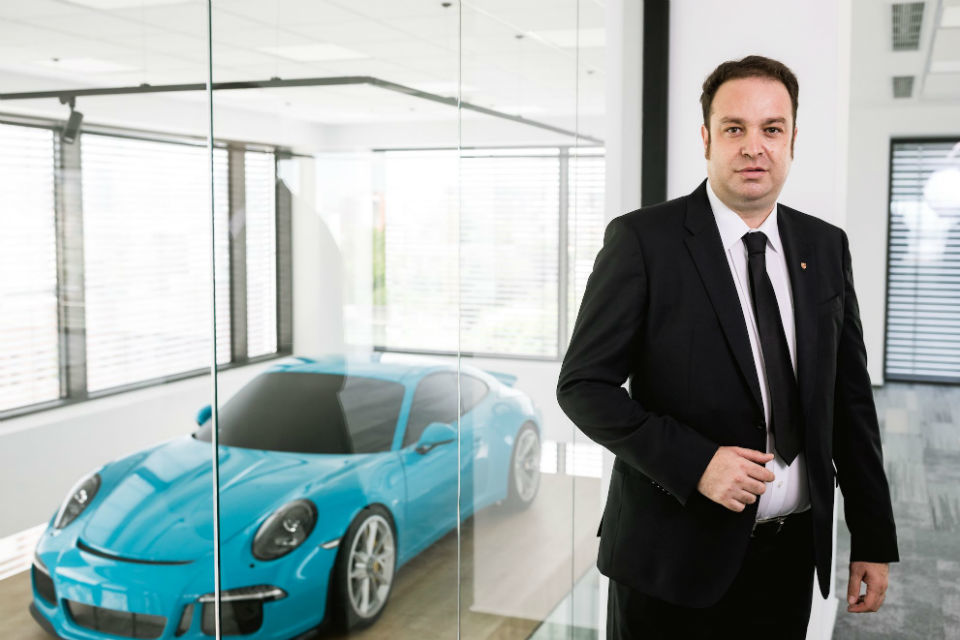 The engineering division of Porsche Romania is expanding its network of innovation centers for developing intelligent connected vehicles by opening its new office in the United Business Center (UBC) 0 office building in Iulius Town Timișoara in 2022. The company will occupy an area of 2,100 sqm, and the team will develop automotive projects in line with the latest trends. For the time being, the Porsche engineers are running their business in temporary premises located in UBC 3.
"Porsche Engineering Romania selected Iulius Town for the many facilities it provides, helping our employees balance their professional and personal lives. The building also has a genuinely excellent position, and our floor will have a view like the one in Cluj-Napoca," says Marius Mihailovici, General Manager of Porsche Engineering Romania.
Starting next year, approximately 50 employees will work in the new office in UBC 0, spanning on an area of 2,100 sqm, and the medium-term plan is to grow to a team of 200 employees specializing in software development and testing.
The new Porsche Engineering center will be located in the office component of the Iulius Town Timișoara mixed-use project, which includes a variety of facilities. The features designed to cater to the employees' life-work balance include medical services, a wide range of stores, multiplex cinema, fitness center, various lunch break options and a park.
Porsche Engineering Romania is a wholly owned subsidiary of Porsche Engineering Group GmbH and is firmly integrated in the global network of Porsche Engineering, accommodating more than 1,500 employees around the globe, in Germany, the Czech Republic, Romania, Italy and China.
---
Trending Now