Serban Juverdeanu, Global Vision: "We are looking at opening new locations in five other major cities in Romania"
Posted On November 17, 2021
---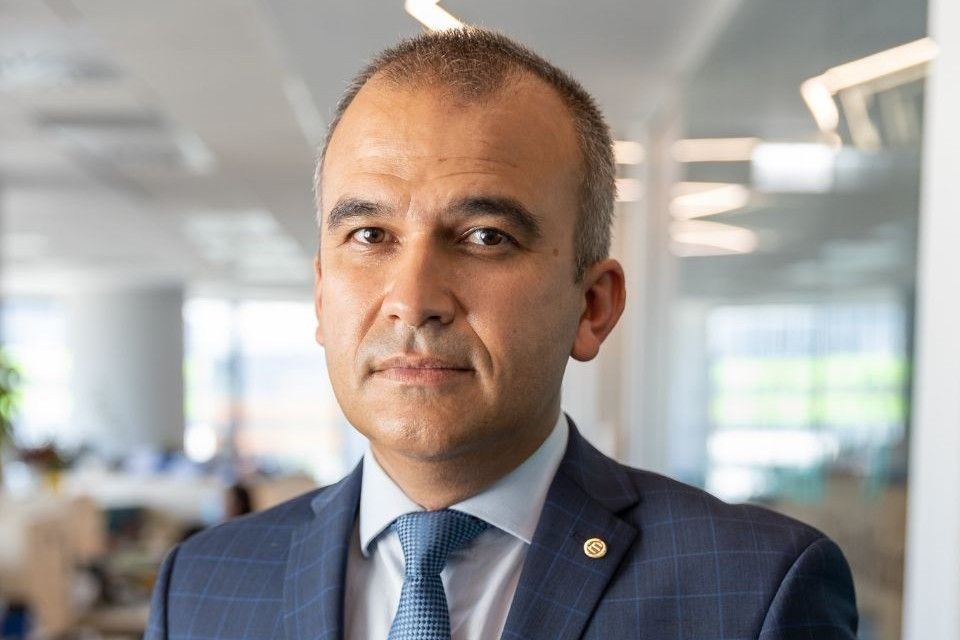 "We are looking at two main directions. We develop logistic and light industrial business park in Romania and a couple of countries in Eastern Europe. We do property development, building construction and project management, property, and facility management.
We are very interested in getting involved in the full circle of developing a real estate product. When we look at a project, we start by identifying proper locations, all the potential tenants that could be interested in extending their businesses or developing their businesses in Romania," Serban Juverdeanu, Head of Development, Global Vision said during Automotive Forum 2021.
"We try to help out throughout the full development process. We use our in-house design and construction and development teams to make sure we stay alongside our clients for the entire process.
The 360-degree real estate development & investment platform means we focus on high-potential markets in terms of communities, strategic location, infrastructure, and accessibility. We develop, own and lease modern logistics, industrial, office, retail, and residential facilities.
We have developed over 15 major projects; we have 80 construction projects and over 150 corporate clients. We employ almost 200 people in property and development, construction, leasing and development. We currently have more than 1.5 million sqm of completed projects and projects under construction.
Our property development team identifies opportunities and turns them into valuable assets that bring proper rates of return on the initial investment. Our building construction & project management team takes over the mandate of the project from the development team and seeks to provide the most valuable construction projects in terms of cost efficiency, quality, and time.
We are also running projects in countries like Croatia, Serbia and Czech Republic and we're looking at Italy and Hungary at the moment. Our main core business is however in Romania where we follow major infrastructure routes.
We are looking at opening new locations in five other major cities in Romania. That would be mean identifying proper locations for both logistics and industrial with easy access to the city, easy access to the public transportation."
Full recording of the event here
---
Trending Now