Günter Krasser, Infineon Technologies Romania: "We prepare for another year of growth in 2022 because the order books are full"
Posted On November 18, 2021
---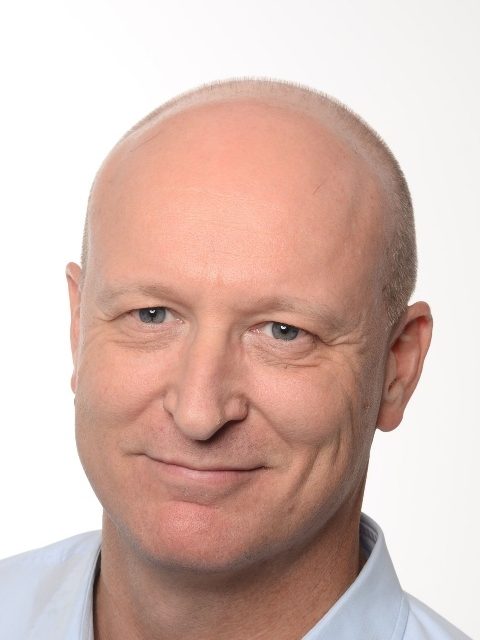 "2020 was a disruptive year. We put the brake on several projects. We had to manage the pandemic. We hoped that 2021 will get better but reality was a bit different. Most of the learning that we had to make in managing this pandemic was for protecting our employees and serving our clients. From an economic perspective last year was tough because we had cancelled order books.
In 2021 we had a very good year in terms of new investments in R&D. We are starting new projects regarding these megatrends like digitalization, IoT, electrification. A lot of new and different products are needed. From an R&D perspective this is a great time to do new things and this is what kept us busy this year," Günter Krasser, Vice President and Managing Director, Infineon Technologies Romania & CO SCS said during Automotive Forum 2021.
"We prepare for another year of growth in 2022 because the order books are full. In R&D it's all about people, the rest is technology. You can only be leading in R&D if you keep your core of people together. Stability, predictability, and competitiveness are the key words we all need to have in mind. It's very important that the future Government has this in mind to make sure we don't see a brain drain in Romania. The authorities should make sure that we have strategic investments in higher education for skilled people to handle these megatrends.
When we are talking about digitalization, electrification, green energy, it's people who need to make these things happen. What we need is to get the proper education on the proper level. When we get these higher educated people, we need to make them stay here in Romania.
When it comes to new technologies and new solutions it's important for an R&D company that innovation takes place, and people come up with new ideas and solutions.
We have to create the proper environment for creative people to come up with creative solutions for the future."
Full recording of the event here
---
Trending Now