Josephine Payne, Ford Romania: "We are slowly evolving from a car company to a tech company"
Posted On November 18, 2021
---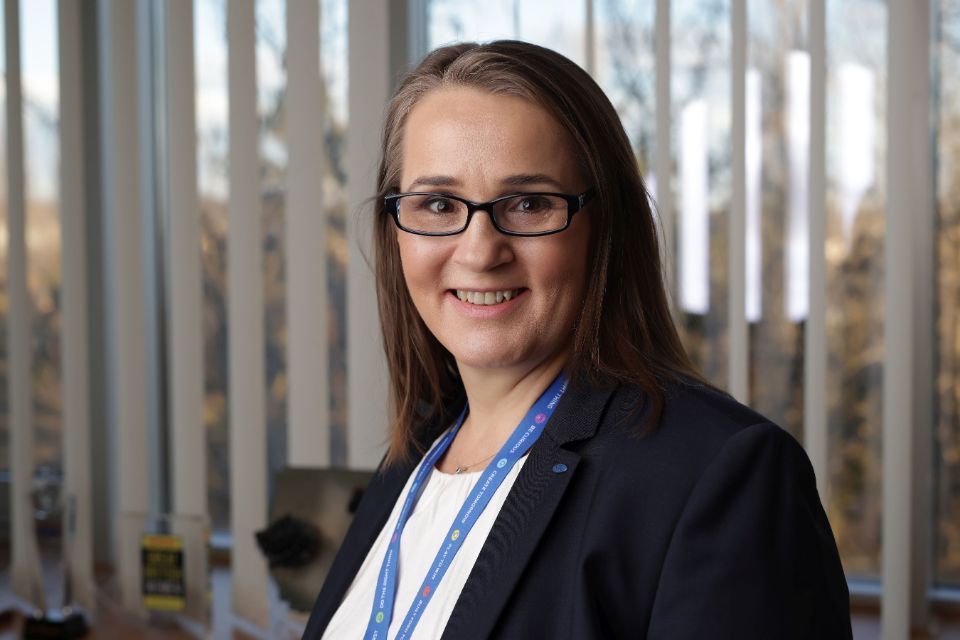 "2021 was as challenging as 2020 but in different ways. Our industry is going through such profound change and transformation. Last year we had the pandemic; this year we have the semiconductor crisis, the energy challenges, the increase in the price of raw materials, all of which severely affected our industry. We lost a lot of production volume, and our expectation is that the semiconductor crisis will extend into 2022 with no real clear solutions yet. We are facing some severe headwinds and we need the best support we can get from governments across Europe," Josephine Payne, Craiova Site Director and President Ford Romania said during Automotive Forum 2021.
"We had a very exciting announcement this year. We are investing 300 million dollars into our facility in Craiova for a new product, a light commercial vehicle. From 2024 Craiova will be producing the first battery electric vehicle in Romania, which I think is exciting news and it shows the commitment Ford has to this transformation as we go to e-mobility.
The whole industry is moving into e-mobility and we are very proud to manufacture the first ever hybrid vehicle in Romania here in our Craiova plant. Hybrids were having a 5 percent market share in passenger vehicles back in 2018-2019 and now they reached a 29 percent share. 74 percent of all the Pumas that we sell in Romania are hybrids, so we see that transformation happening.
We have to work together with the industry to provide solutions for all the range of customers that are suitable to their needs. Not everyone is having access to charging stations at the moment and we need to expand that network so that we can rapidly transform from internal combustion to hybrids and then into battery electric vehicles.
Ford is committed that by 2026 all our passenger vehicles range in Europe will be zero emissions capable, which means all-electric or plug-in hybrid. We will be completely electric by 2030. We are entirely committed to this transition.
For Romania this transition generates important opportunities. In 2024 we will launch a battery electric vehicle in Craiova and that provides opportunities for suppliers and other support systems for the industry.
We are slowly evolving from car companies to tech companies with the amount of electronics and software that is going into a vehicle, but also keeping our customers at the core of what is happening."
Full recording of the event here
---
Trending Now