Radu Pavel, NXP Semiconductors Romania: "The industry is evolving despite all these struggles we see with supply"
Posted On November 18, 2021
---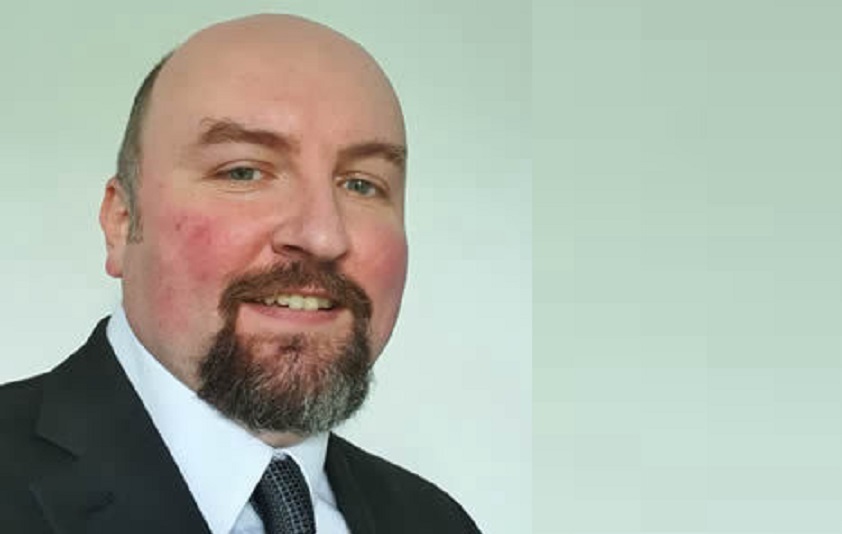 "2021 started as a year of hope. Everyone wanted to see the pandemic going away. The world is now experiencing new crises for semiconductors, steel, energy. We are building more and consuming more. This is driven by the pandemic where people stay mostly at home and spend less on tourism industry and more on gadgets that they can use at home," Radu Pavel, Country Manager, NXP Semiconductors Romania said during Automotive Forum 2021.
"We started 2021 hoping things are getting better and we saw an improvement in the summer when we were able to start going back to the office. Unfortunately, the pandemic has worsened and we went again to a home office type of setup. Even though most of our on-site employees are vaccinated, we didn't want to take any risks. Working from home creates sometimes a lot of pressure on our employees, we wanted to get back to the office, so that we can leverage the benefits of in-person interaction, which simplifies the way we collaborate, solve problems and innovate.
On the plus side, I can say the industry is evolving despite all these struggles we see with supply. We are part of a huge transformation driven by megatrends like electrification and connecting everything with more and more computation happening in the car. This means significant growth for software and this was true also for NXP Romania. We grew by more than 100 colleagues this year. We are committed to continue to invest in Romania and plan to grow similarly in 2022 to cope with new projects and innovative products we are introducing in the market. We expect these supply issues and crisis will go away and our industry gets to be in a better position in 2022.
The content of semiconductors in cars is growing. It's not only the number of cars, but also the number of processors per car. Software plays a key role here. These megatrends require to rethink the way we create a car architecture today. More and more innovation and new technologies are coming into cars. We are just at the very beginning of this transformation of the industry and the years to come are even more exciting. For us, an R&D center of NXP in Romania, this means a path to continue to grow, to create more innovation for a better and safer future."
Full recording of the event here
---
Trending Now