Adrian Dobre, Klarwin: "We see a challenging 2022 for the automotive industry"
Posted On November 19, 2021
---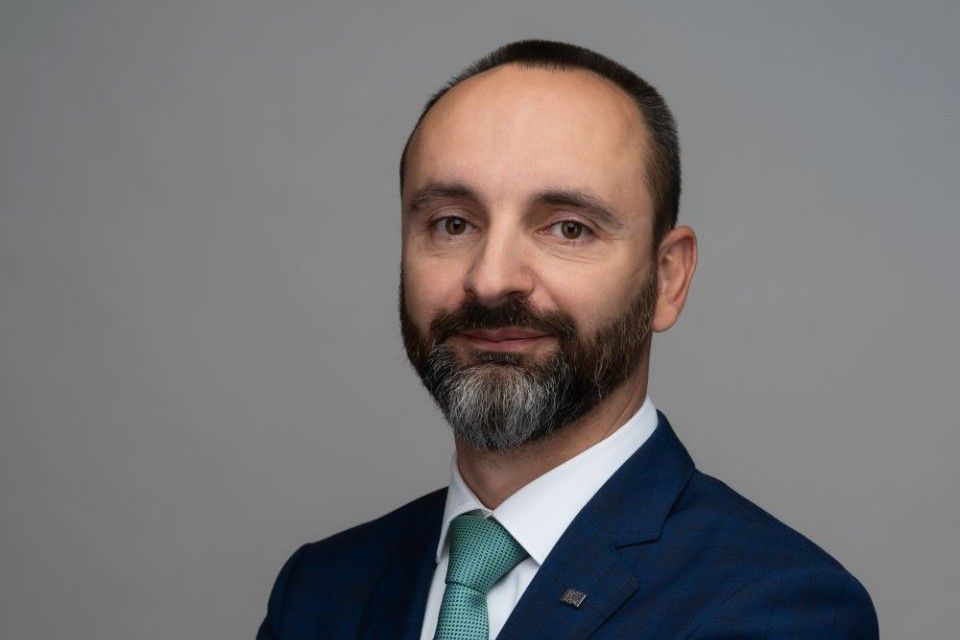 "If 2020 was marked by the impact Covid-19 had in the market, lockdown, and all others, in 2021 by far the biggest challenge was managing the supply chain and the semiconductors shortage. As I mentioned during our previous meeting in June in Automotive R&D Power Breakfast, I am concerned about a new wave of challenges on the supply chain for the industry. We, as Klarwin, are supporting the industry generally and automotive especially from the perspective of technology supplier and associated services and technical support," Adrian Dobre, General Manager, Klarwin said during Automotive Forum 2021.
"Even if we are working since decades with strong partners, worldwide leaders, we might say that 2021 brought an unprecedented situation related to the products availability in the supply chain. Items with 6-8 weeks delivery time are now delivered in 24 to 30 weeks.
Klarwin was fast to recognize the challenge ahead and has put in place the biggest stock in our history to make sure we can serve our customers in time.
At the same time, we have put a lot of energy in forecasting our customers' needs in order to bring in stock future product orders. This proved to be the right choice as we had very few cases where lack of product was an issue.
At the same time, we have increased our expertise and efforts to provide green technologies to our customers, whether we speak about wastewater, emissions, zero liquid discharge technologies and so on since the regulatory environment is becoming more demanding and the targets. Our technologies are enabling a greener operation and most of the times are bringing cost savings in our customer's bottom line.
Now, being end of the year period we are also used to receive historically from our business partners (technology producers) various levels of price increase due to cost fluctuations and impact in the product but again we are facing an unprecedented wave of no exception price increase, with percentages of 3 to 5 times more than previous years. This will impact even further our customers from the industry bringing more pressure on cost savings projects.
So, we see a challenging 2022 for the automotive industry due to pressure of: transition to electrified vehicles, CO2 reduction targets, components and commodities cost increase including but not limited to electricity, water, supply chain problems. A good response to those challenges is a strong partnership between the industry players and the suppliers and a strong focus on efficiency by all means.
From Klarwin's point of view, as a global solution supplier, we can see the price sensitivity even in the industry, at the producers not just at the customers.
Servitization is the solution from our point of view and putting in front of our partners solutions that can be remotely controlled, plus the reduction of the working force which is scarce and not easy to find anyway.
A pay per usage, per cubic meter or per running hours can make the technology more affordable.
As Christian von Albrichsfeld mentioned before the future of transportation includes more car sharing and companies are providing cars as a service, also the industry can benefit from machines and technology as a service.
We in Klarwin are active since years in this type of activity, calling it servitisation in different industries and we are preparing ourselves continuously to facilitate access to our services to more and more industries and customers and obviously Automotive industry is between our top priorities nowadays."
Full recording of the event here
---
Trending Now