Free Now receives ridesharing permit extension from the Romanian Digitisation Authority for another two years
Posted On January 13, 2022
---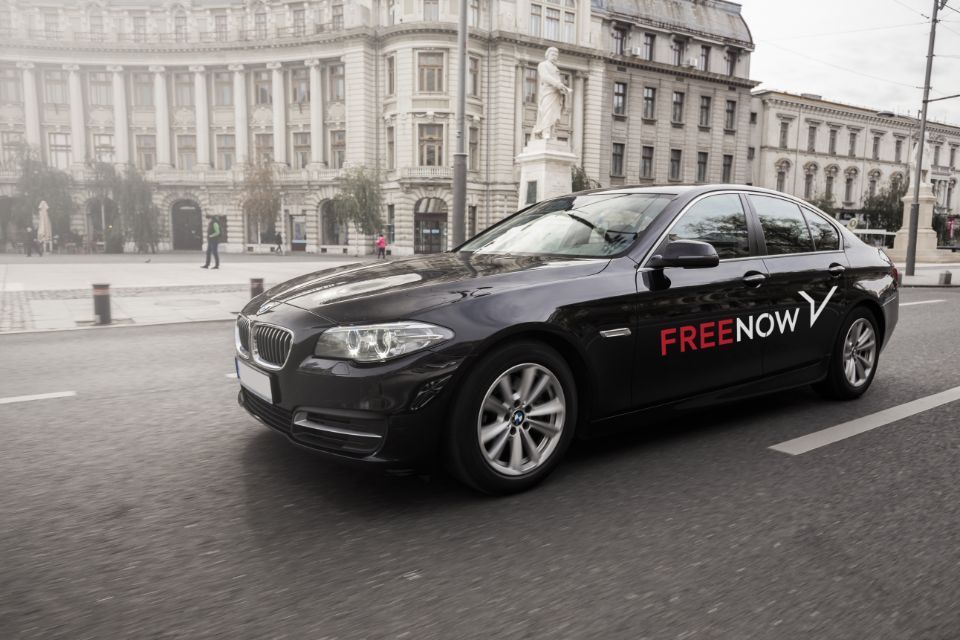 Free Now multi-mobility platform has obtained the extension of its technical permit as operator of the digital alternative transport platform for another 2 years, after the analysis of the license documentation conducted by the Authority for the Digitalization of Romania.
The technical permit for alternative transport activities with car and driver, introduced in Romania through the emergency decree no. 49/2019, certifies that the passenger transport activity is carried out in legal conditions and requires the fulfillment of a series of obligations on the part of the platforms that intermediate these rides.
"Free Now greatly values the safety of passengers and partner drivers, which is why ensuring the framework for operating according to applicable law is a priority and essential for us. Thus, with every opportunity, we have ensured smooth operation, providing safe rides to passengers for the past two years. Since FREE NOW's presence in Romania, we have been constantly investing in the development of technology and the speed of our services. With this extension, we have the certainty to continue to invest and grow the business locally over the next 2 years. We have meaningful plans for the Romanian market going forward and we are very happy with this approval", says Lennart Zipfel, Country Manager at Free Now Romania.
According to the legislation on alternative transport, the obligation to obtain an operating permit also extends to partner drivers, who must provide proof of authorization for alternative transport and who need to hold, for each car used for alternative transport, a valid copy of the driving license and the alternative transport badge, issued under the terms of the emergency decree.
Free Now is the ridesharing and taxi app present in Romania since 27 November 2019. The app is currently available to passengers in 9 cities: Bucharest, Cluj, Brasov, Iasi, Constanta, Sibiu, Oradea, Timisoara and Targu Mures.
---
Trending Now