Rombat sets sales record in 2021
Posted On January 20, 2022
---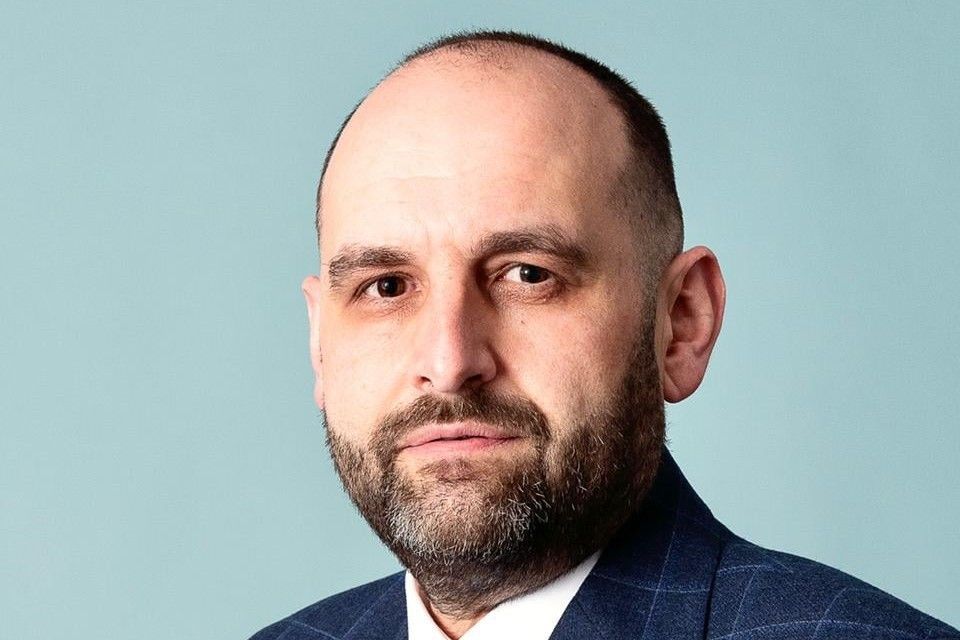 Rombat Bistrita, the leading car battery manufacturer in Romania, consolidates its position on the local market and ends 2021 with two records: sales of new batteries, but also the largest amount of lead recovered and reintroduced in the process of production.
Last year, the company sold 2.65 million car batteries in the markets in which it operates, an increase of 15 percent compared to the previous year. Also in 2021, Rombat, which has a capacity for recycling used batteries at Copsa Mica, recovered approximately 13,000 tons of lead from used batteries collected from the market. By 2022, the company has set several investments to expand production capacity, reduce its carbon footprint and launch products / solutions for customers interested in green energy production facilities.
"2021 was both a year of records and challenges. We sold, in consolidated figures, 15 percent more new batteries than in the previous year and we managed to increase the amount of lead recovered from used batteries to almost 13,000 tons" said Alin Ioanes, CEO of Rombat.
Rombat, currently owned by the South African concern Metair, has been a leader on the Romanian battery market for over 25 years.
---
Trending Now