Hybrid system from Schaeffler to be used in the World Rally Championship
Posted On January 21, 2022
---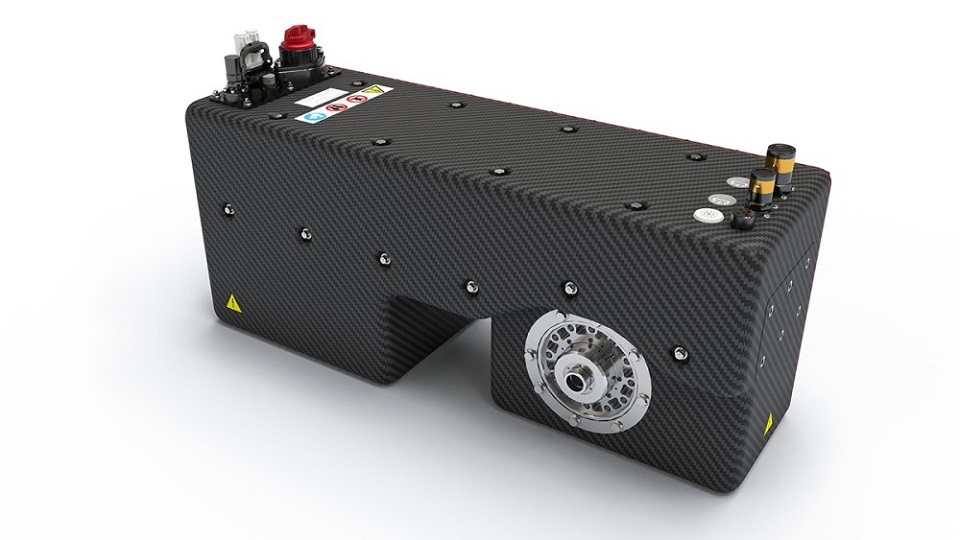 The hybrid era is beginning in the FIA World Rally Championship (WRC) this week at the Monte Carlo Rally (January 20–23). Through its subsidiary Compact Dynamics, the automotive and industrial supplier Schaeffler is playing a pioneering role and is equipping all the vehicles with an innovative hybrid system.
"For Schaeffler and Compact Dynamics, motorsport has played an important role in the development of innovative technologies for volume production solutions in the field of e-mobility for many years", says Dr. Jochen Schröder, head of the E-Mobility business division at Schaeffler. "We are delighted that our subsidiary Compact Dynamics is playing a decisive role in the future of the FIA World Rally Championship (WRC) as a series partner. As pioneers of mobility, Schaeffler and Compact Dynamics recognized the potential of motor sport for developing innovative future technologies at an early stage and implemented a race-to-road strategy."
The core of the new drive concept is a high-performance hybrid system from Compact Dynamics. The hybrid system combines a motor-generator, control unit, and a battery with 3.9 kWh capacity – supplied by Kreisel Electric – in a very small design envelope. The system weighs just 87 kilograms and is fitted transversely in the center of the new Rally1 cars as a plug-in unit. It is connected with the powertrain via a shaft to the rear differential and therefore corresponds to the P3 topology. From 2014 to 2021, Schaeffler was involved in the FIA Formula E electric racing series and played an active role as a pioneer in shaping the championship from the beginning.
---
Trending Now