Josephine Payne, Ford Romania: "We have 46 percent women in our workforce, and I am very proud of that"
---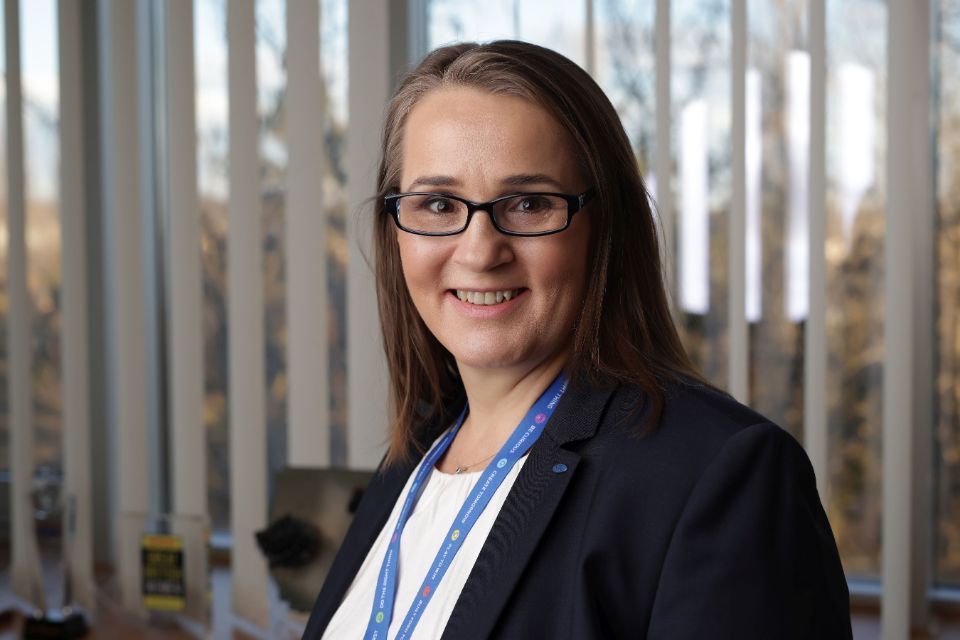 "We need to work to advance ourselves and prepare the ground for the women who are coming to the next generation. Within Ford, the gender balance is not aligned. There are still too few women in leadership positions although in Craiova we are in the best position of almost any plant within the Ford network," Josephine Payne, Craiova Site Director and President Ford of Romania said during Women Professionals in the Automotive Industry 2022 conference powered by Automotive Today.
"We have 46 percent women in our workforce, and I am very proud of that. We have women throughout the levels. We have some very strong female leaders amongst our teams. We are all in a very technical, technological industry but what makes things work are the people. It doesn't matter how good your innovation is. If you don't have the people, the passion of the people, the commitment, and the engagement, you're never going to be successful.
Women working in STEM areas bring a balance of technical skills and people skills. When you merge those things together it makes us very successful.
Our challenge is that sometimes we don't have enough confidence in ourselves and recognition of our own abilities. Our role as leaders in this field is to make sure we don't just talk about empowering women on March 8, but we talk about that throughout the year.
My job as leader is to encourage, to value and to make the landscape prepared for other women to come through.
I've been in the automotive industry my entire career. I joined Ford when I was 18 and I have been here ever since. That's quite common for the people of Ford. One of the reasons is that there is such a variety of jobs and if you want to do something different you can move within the company and do different things.
Young women need role models and to see the opportunities in our industry, particularly now when we are changing from this world of internal combustion engines to electrification, so much more software and electronics. There are so many opportunities and it's a time of such change."
Full recording of the conference: https://www.youtube.com/watch?v=8ZHDtMgagGU
---
Trending Now