Monica Constantinescu, Bosch: "There are many opportunities for women in the automotive industry"
---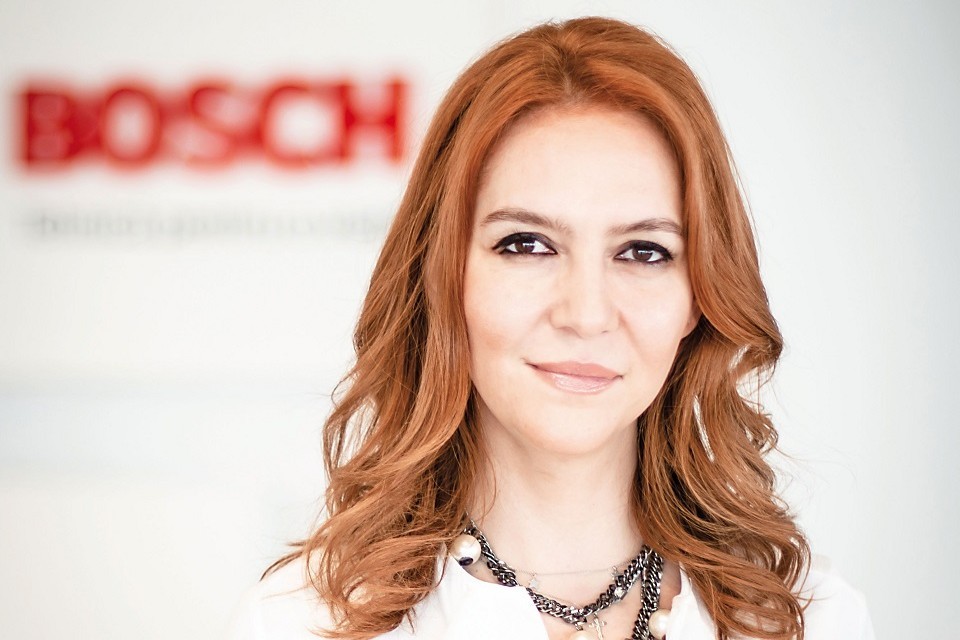 "Five years ago, I accepted the proposal to join Bosch for a very challenging position that I am currently having in Cluj. My story is about growth in technology, growth in electronics. What inspired me was the Bosch story at the beginning. "Invented for life" was very inspiring and it made me believe I can bring my contribution to this long-term inspiring life proposition that Bosch is giving," Monica Constantinescu, Commercial Director, Bosch Plant in Cluj, Vice President, Automotive Electronics said during Women Professionals in the Automotive Industry 2022 conference powered by Automotive Today.
"There are many opportunities for women in the automotive industry to develop themselves. We can talk about blue collars, white collars, and of course leadership positions. Moving from my job in a bank to work in operations made me see the clear impact that we are having in day-to-day activities. In this role I have a big chance of supporting the development of young generations but also developing the relations with partners as well.
I believe in the power of women to create this inclusive environment in which diversity is valued. It is of course our role as female leaders to be role models for the young generations. It is as well the responsibility of our companies to really ensure that diversity is really looking on the performance of everybody in giving this opportunity in terms of chances.
We can sustain young generations in their development by offering a constant coaching and mentoring. I believe that this is a very good trend.
Managing the work-life balance is not about a unique solution. This balancing should be dealt with on a longer period of time to be able to cope with challenges we are currently having. I believe in the quality of time, not in the quantity of time.
In managing my work, I always 'kill the noise' and focus on my priorities. Talking about diversity, it's really about giving the chance for performance. Performance is about hard knowledge, professional knowledge, but also the soft ones. The soft ones are important because they are guiding us as leaders.
Another very important topic is the feedback culture. We are running an impact leadership type of programs in the entire plant, focusing both white collars and blue collars to get feedback from their teams and then having the possibility to work with our HR colleagues to fine tune those points that make them different and better leaders."
Full recording of the conference: https://www.youtube.com/watch?v=8ZHDtMgagGU
---
Trending Now