Simona Almajan, NXP Semiconductors Romania: "Managers should be focusing more on coaching"
---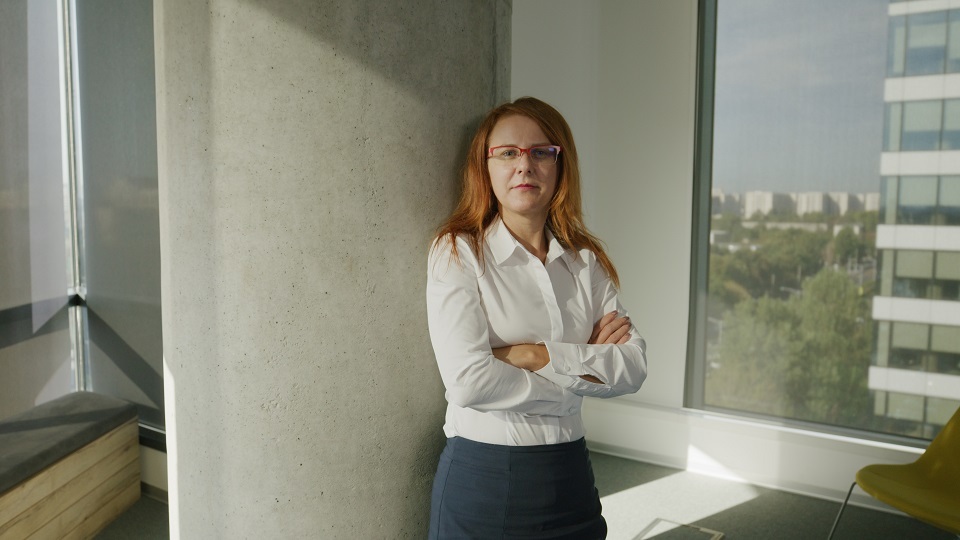 "We are going through a disruption. We are all waiting for the self-driving cars, and this will be a reality at some point in the future. We don't know when, probably 2030 or later. It's an incredible challenge to have the technology for those cars. We will need significant investments in safety and security. We don't talk anymore about the hardware part. Everyone might have heard about this trend of software-defined cars. NXP is currently developing software solutions for the automotive industry," Simona Almajan, Country Manager, NXP Semiconductors Romania said during Women Professionals in the Automotive Industry 2022 conference powered by Automotive Today.
"It is an incredible need for increasing the amount of software. The architecture of the car that exists today is not sustainable and that's why we have a shift towards a centralized architecture. The complexity is increasing, and a higher amount of workforce is needed. It's a real challenge to find people with the right skills and enough graduates. Technology is continuously evolving, and new requirements are constantly appearing. We can work together to develop new solutions for a better world, a safer, greener world.
We need to have a change in culture, to have awareness programs for employees, recruiters and for management related to increasing gender diversity.
The next generations want a more flexible work environment. Companies should have competence centres where the employees can develop themselves and learn new skills.
Employers need to make sure they go to universities and have talks with students and show them what they can offer and what the students can learn within their organization. It's important to have face-to-face communication with students and get input from them and the universities.
Education is very important in our times. We need to think about that and face the fact that sometimes we might not find the best skills in the labour market.
Managers should be focusing more on coaching; this is the style of leadership for the future. We need to find what employees want and help them with their needs."
Full recording of the conference: https://www.youtube.com/watch?v=8ZHDtMgagGU
---
Trending Now