Bosch acquires European startup for self-driving cars
---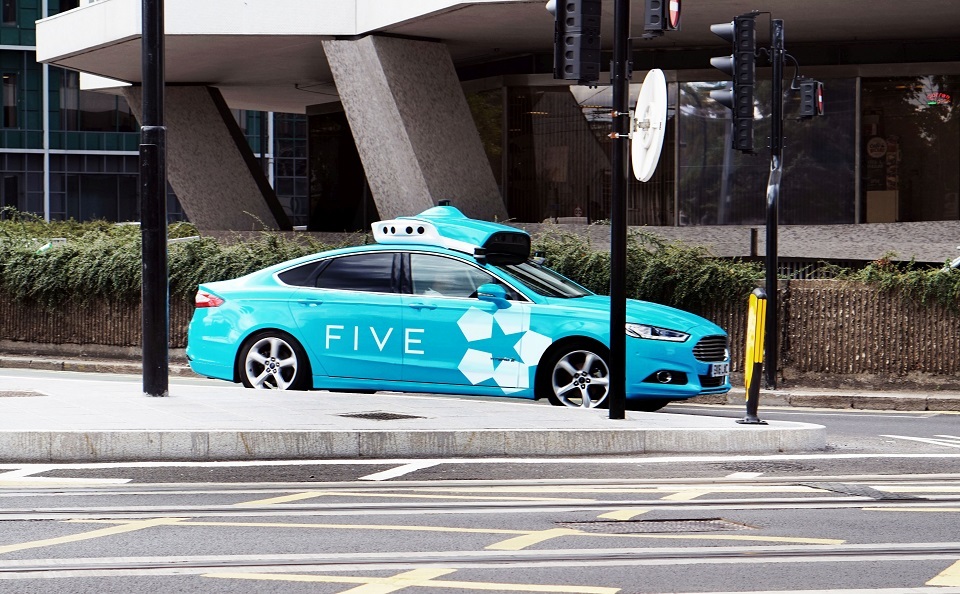 Bosch is acquiring Five, one of Europe's leading startups in the field of automated driving. At six locations in the United Kingdom, the roughly 140 Five employees are working on the development of safe, self-driving vehicles.
The agreements were signed at the beginning of April. It has been agreed that the financial details will not be disclosed. The acquisition is still subject to approval by the antitrust authorities.
"Automated driving is set to make road traffic safer. We want Five to give an extra boost to our work in software development for safe automated driving, and offer our customers European-made technology," says Dr. Markus Heyn, member of the Bosch board of management and chairman of the Mobility Solutions business sector. Headquartered in Cambridge, U.K., Five is to be part of the Bosch Cross-Domain Computing Solutions division. "Scale matters in building automated driving technology. Bosch is a global leader in driving assistance technologies, with core technologies and vast data lakes that will be essential in bringing safe self-driving systems to market. We're excited for Five to become part of Europe's most powerful SAE Level 4 player and to be a part of Bosch's future success," says Stan Boland, the CEO of Five.
Since it was set up in 2016, Five has built a team of experts in cloud software, safety assurance, robotics and machine learning, and has placed itself at the forefront of developing state-of-the-art software and artificial intelligence-based solutions for autonomous driving, through SAE Level 4. The startup now focuses primarily on a cloud-based development and testing platform for the software used in self-driving cars.
---
Trending Now