David Durand is appointed design director for Dacia
---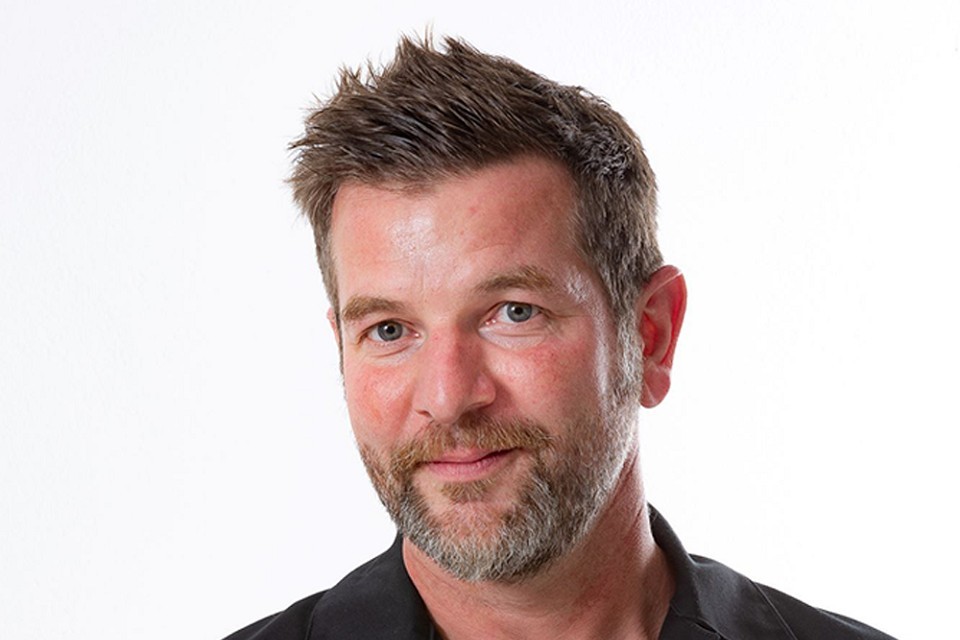 As of May 11, David Durand becomes director of design for the Dacia brand. He will report to Laurens van den Acker, EVP Design Renault Group and member of the Board of Management (BOM) of Renault Group.
David Durand succeeds to Miles Nürnberger, who is leaving the company for personal reasons and to pursue other professional projects.
Durand, 49, is a graduate of the École supérieure de design Strate Collège in Paris. He began his career at Renault Group in 1997 as an exterior designer. He was entrusted with the creation of the Koleos concept car in 1999 and Ellipse in 2002.
From 2002 to 2009, David Durand worked in satellite design centers in Barcelona (Spain), Seoul (South Korea) and Sao Paulo (Brazil). With this international experience, he was appointed Global Access design range director in 2011. He then contributed to the Design to Cost and the success of the Dacia brand.
In 2020, he became Dacia's exterior Design Director and contributed to the design of the Bigster Concept, which embodies the brand's evolution.
---
Trending Now