Catalin Stratulat, Wipro: "Cars are becoming gadgets on wheels, with frequent over-the-air updates for features and software"
---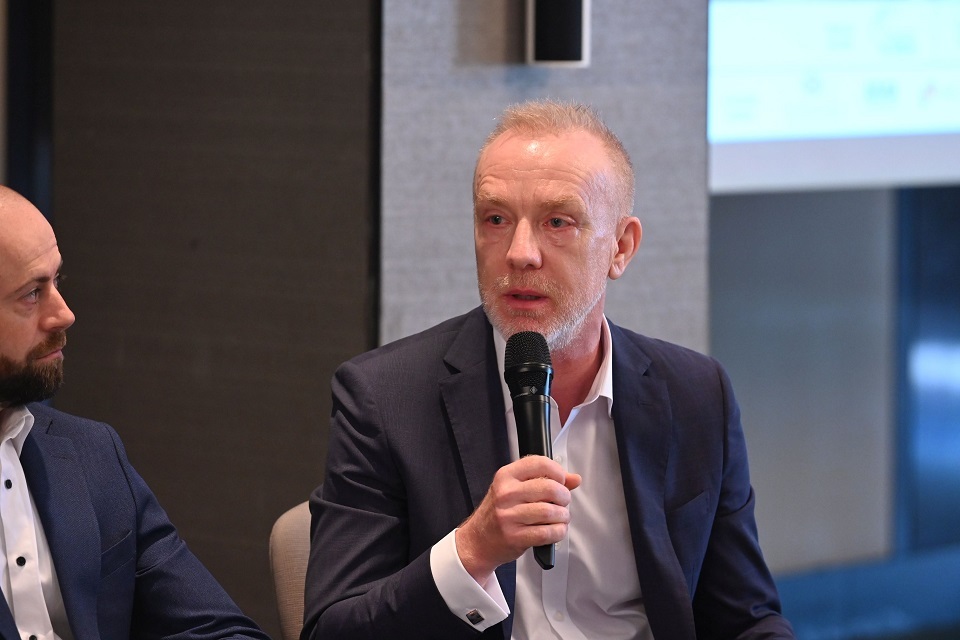 "The automotive industry is witnessing its biggest disruption in over one hundred years. There are many advances in technology, with digitalization almost everywhere.
There are several factors driving the change in the automotive industry, respectively the transition to electric vehicles, the complexity of today's vehicles. A car has over 100 ECUs these days, advanced safety systems and technology.
The evolution of technology is becoming hard to manage. Imagine that a modern car has today over 100 million lines of code. The current R&D global workforce will barely manage to maintain the development of new features," Catalin Stratulat, Engineering Head Europe, Engineering and R&D, Wipro said during Automotive R&D Power Breakfast organized by Automotive Today.
"Cars are becoming gadgets on wheels, with frequent over-the-air updates for features and software. In an industry like automotive where the cycle is at least 4-5 years, making frequent updates makes a lot of sense. Tesla income is around 4-5 percent coming from software, which is huge compared to other car manufacturers. It's expected that by 2025, Tesla will reach 20-25 percent income only from software. The cars in 2025-2026 will be completely different from the ones we see today.
Security is very important considering the car is becoming a computer connected to the cloud. There is no safety without security. There are multiple ways to get there, depending on each manufacturer's strategy, capabilities, cost ratio etc.
We need to be clear on one thing. There are not enough people on the market today, even for existing projects and existing technologies. It's good that Romania remains attractive for investments, but the question is how we can serve those projects.
Companies are fighting over the existing pool of talent, and this is not helping anyone. Universities are already having problems with attracting people, so we need to work on lower levels of education to develop new ways of learning. The fight for talent happens everywhere, not only in Romania."
Full recording of the conference: https://www.youtube.com/watch?v=1zD9i9Hq6aQ
---
Trending Now