Cristian Nevzoreanu, Dacia: "Romanian authorities understand the importance of cars going greener"
---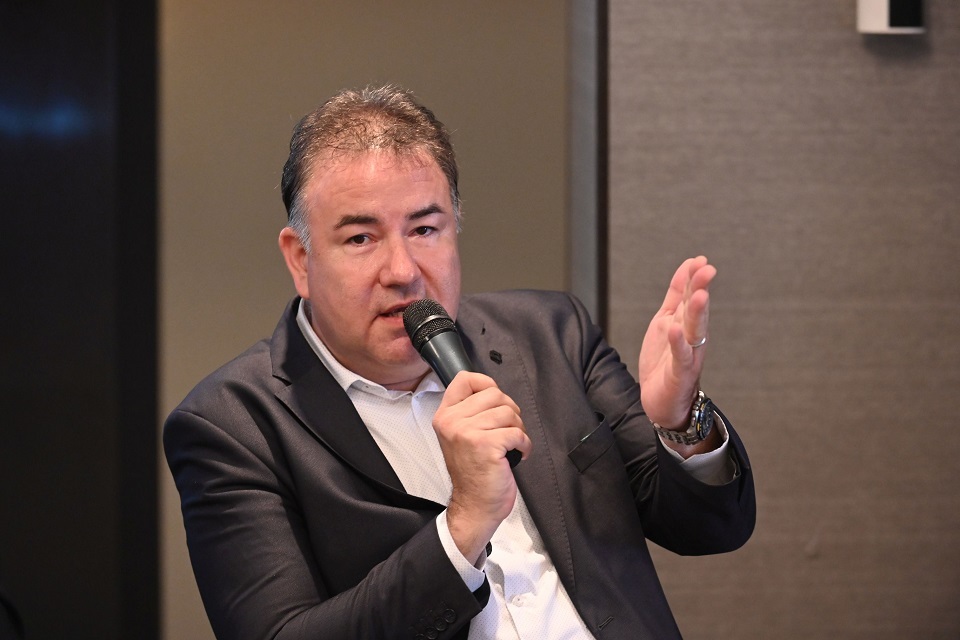 "Renault Technologie Roumanie (RTR) was created back in 2006. One of the reasons was the needed proximity between engineering and production. The other reason was that it was considered a good opportunity to have engineering facilities in Romania because it will be a competitive activity.
RTR was created with up to 2,000 engineers. The competitiveness of this engineering unit has increased and now it's working on new projects for Dacia, but also other projects which are demanding higher skills.
It's a good opportunity to have engineering activity in Romania. We can be competitive, and for that we need to have predictability inside the company, but also when it comes to funding, different fiscal incentives," Cristian Nevzoreanu, Communication & CSR General Manager, Automobile Dacia said during Automotive R&D Power Breakfast organized by Automotive Today.
"There are different ways to develop 'green' cars. It's about technology, but it's also about client and social acceptance. The most accesible and affordable technology we have today is LPG. This adds about 300 Euro to a car, lowers the CO2 emissions by 10 g/ km. It's very popular in Romania, LPG is available almost everywhere at an interesting cost. The client accepts this solution because it's cheaper than other fuels. That's why half of Dacia production in Mioveni is fitted with LPG dual fuel system.
We are evolving towards hybrids, which you can see in Renault cars, but these are more expensive.
The Romanian authorities understand the importance of cars going greener. That's why the Rabla Plus program is supporting green vehicles with a lot of money. The plug-in hybrid vehicle is getting an incentive of 4,000 Euro, while the electric vehicle is getting an incentive of 4,000 Euro. This is the explanation for the market share explosion of this vehicles in Romania. Take out these incentives and you will not see the same level of sales.
Dacia Jogger will get a hybrid version next year. We already have an electric vehicle in our portfolio, respectively the Dacia Spring. It's a small city car and the low price was the key of success for Spring. We have a long waiting list for Spring, because it's the most affordable electric car on the market."
Full recording of the conference: https://www.youtube.com/watch?v=1zD9i9Hq6aQ
---
Trending Now