Simona Almajan, NXP Romania: "The car is foreseen to become the most advanced and complex edge device"
---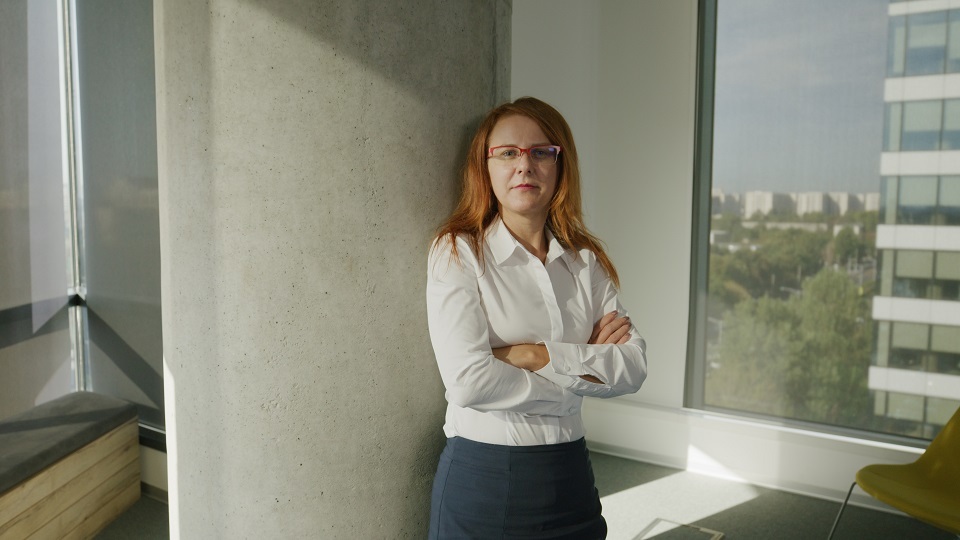 Opinion by Simona Almajan, Country Manager NXP Semiconductors Romania
We are all part of an unprecedented industry transformation; a major technology disruption is happening as we speak!
We live in an era of hyperconnectivity. By 2030, will be more than 75B of smart connected devices which will transform the way we will interact, commute, consume, perform our daily activities.
The car is foreseen to become the most advanced and complex edge device.
Software Defined Vehicles (SDVs) come into play. Are vehicles in which more and more functionalities are enabled via software. We see demands, high expectations of the new generations for an advanced level of user experience that implies more and more features.
The cars are being updated like a mobile phone (via Over the Air Update features), as result, the value of the cars is being kept over the years.
The infrastructure of the car is continuously evolving to support smarter and more connected, electrified and autonomous vehicles. The huge increase in number and complexity of ECUs, the need for more and more wiring, the tremendous increase in lines of code, are all challenges that are addressed by the new car architecture. From flat architecture of today, the trend goes towards logical restructuring into Domains (via Domain Controllers with a Service Oriented Gateway at the centre) towards/in combination with the most advanced Zonal Architectures which implies a physical restructuring into Zones (via Zonal Gateways at the car corners and a central brain). The Zonal Controllers will enable physical simplification, with the opportunity to re-organize the vehicle electronics towards modularity and scalability, while reducing wiring harness weight & cost.
With this, the vehicle data will be moved and shared in a safe, secure, and reliable way, will help carmakers bring updates and new features to vehicles faster.
Innovation is the key to progress on the technological disruption. Companies and NXP as well are heavily investing in bringing in innovative projects in all areas of CASE, in all that means connected, autonomous, subscription-based and electrified cars. The cars of the future!
Few SDVs' characteristics, from SW standpoint:
Centralization: Clear HW-SW Separation, modular, open framework architecture, interfaces standardization
Abstraction of complexity: Engineers should be able to concentrate on their domain and not be distracted by the complexity or dependency of other technology components. For example, a complex Radar accelerator should hide its complexity with an easy-to-use API, covering the flexibility to adapt to the customer requirements without having to understand the Hardware and Software components used and optimized for the Radar domain.
Support for Virtualization and Containerization
Cloud Enablement for OTA (Over the Air Updates)
NXP S32 portfolio is uniquely positioned to serve domain, zonal and end nodes.
We see significant growth opportunities in both Zonal Control and End Node processors with S32 product line. We plan to continue the technology innovation by delivering software solutions, supporting this product line and addressing all five domains: Connectivity, ADAS and Automated Driving, Powertrain & Vehicle Dynamics, Body & Comfort and Infotainment.
---
Trending Now