Lucian Margineanu is the new director of the Continental Automotive production center in Timisoara
Posted On August 10, 2022
---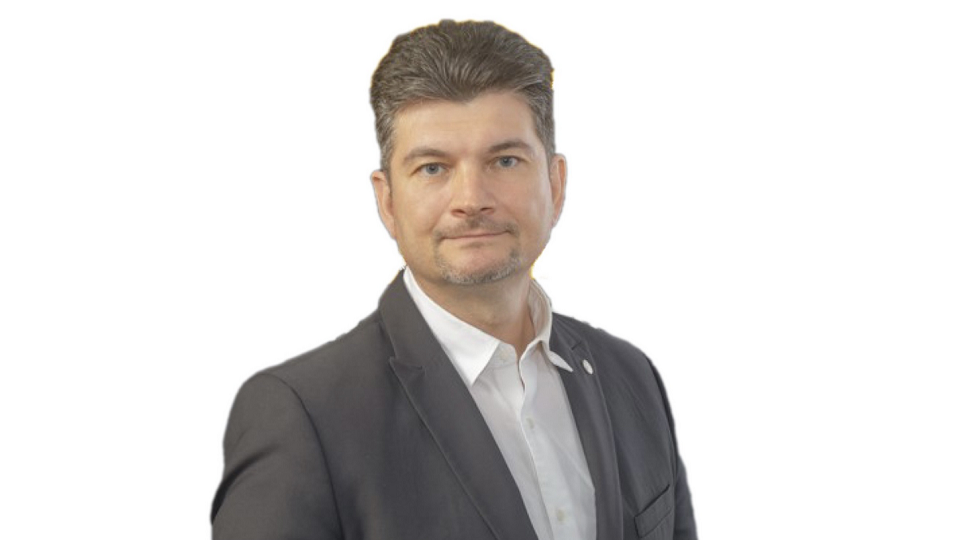 Continental announces the appointment of Lucian Margineanu as director of the Continental Automotive production center in Timisoara, starting August 1. He succeeds Dr. Ralf Luchs, who held this position for five years and continues to work within the company.
Lucian Margineanu has been an employee of Continental since 2001, being part of the team of the automotive factory in Timisoara since its establishment in 2006. In the last eight years, he has held various management positions in several Continental production centers, in China and the Czech Republic, and before returning to the capital of Banat, Lucian Margineanu held the position of director of the factory in Novi Sad, Serbia.
"The Continental Automotive production center in Timisoara has developed constantly and organically since the first day of activity, in 2006. Our work environment is modern and involves advanced equipment, technologies, and solutions. My colleagues contribute daily to the development of the automotive industry, manufacturing a wide range of products both for the safety of passengers and to offer them new experiences behind the wheel or inside the car. Our products are supplied to customers from all over the world, among automobile manufacturers," said Lucian Margineanu, director of the Continental Automotive production center in Timisoara.
Between 1999 and 2021, Continental invested over 2 billion euros in its activities in Romania. All three fields of activity of the company are represented in Romania. Continental owns six production units and four engineering centers in Timisoara, Sibiu, Carei, Nadab and Iasi. The company has a tire distribution center in Bucharest. At the end of 2021, Continental had more than 17,500 employees, of which more than a third represented by engineers and computer scientists and will continue to hire depending on future projects.
---
Trending Now