Self-charging electric cars, public transport to the moon and teleportation are on the future mobility wish list for generation Alpha
Posted On August 24, 2022
---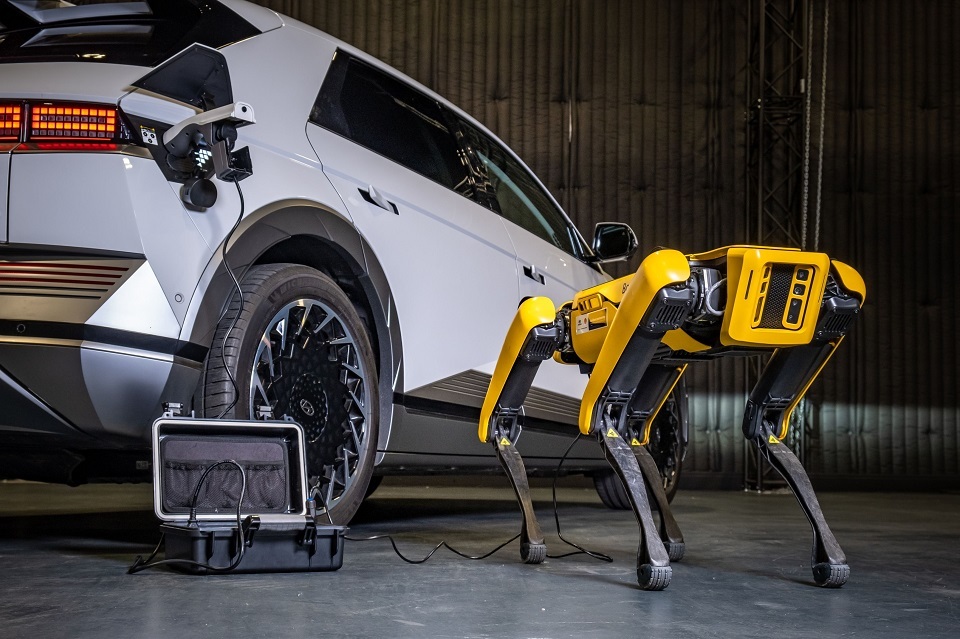 Self-charging electric cars and public transport to space are the top of the future mobility wish list, according to today's youngsters.
Over seven in 10 children aged 6-10 (72 per cent) said self-charging electric cars were an invention they'd like to see, while over half would like a flying car (51 per cent). And almost two in 10 (17 per cent) want to go to space via public transport.
When asked about other inventions for their future tech wish list, the transport theme continued with teleportation and a flying school bus, as well as robots.
According to the poll of 1,000 children aged 6-10, 65 per cent think technology can make the world a better place, for making and building things (59 per cent) and learning (56 per cent).
Over half of their adult counterparts (51 per cent) also believe that technological developments are essential for driving progress in society.
According to the poll of 2,000 UK adults, scientific research, healthcare, business and education are all areas where people believe technology holds the key to success.
---
Trending Now