Vitesco Technologies opens new testing centre in Iasi following 20 million Euro investment
Posted On November 3, 2022
---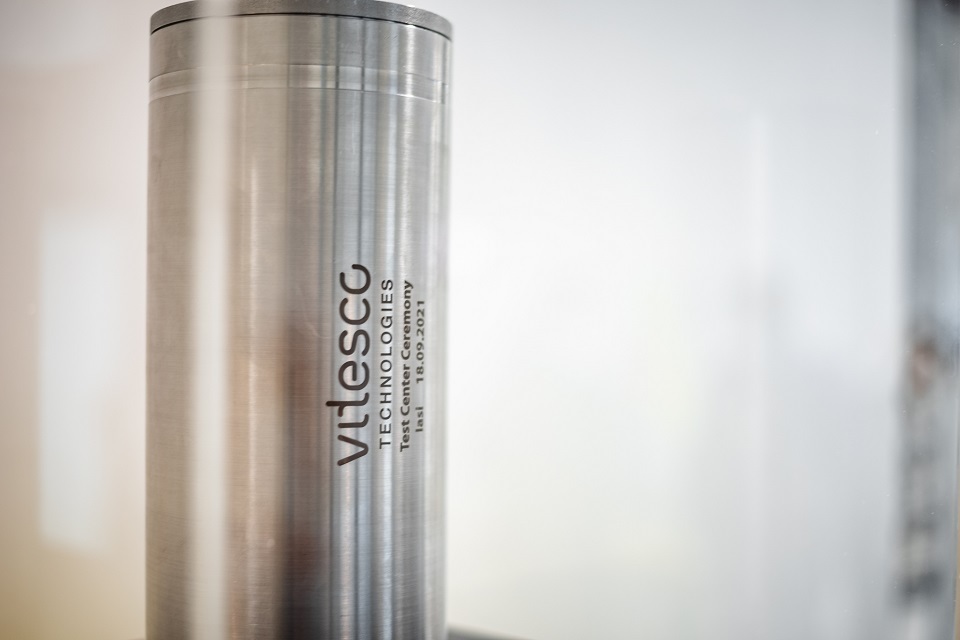 Vitesco Technologies, a leading international supplier and manufacturer of state-of-the-art propulsion technologies for sustainable mobility, has inaugurated its new testing center for electrification products in the automotive industry in Iasi. On an area of ​​almost 2,300 square meters and with an installed power of 3.5 MW, the new test center ensures the capability for functional testing and validation of electrification products, developed by Vitesco Technologies.
Based on an investment of approximately 20 million euros in infrastructure and equipment (from the start of the project in 2021), the test center in Iasi joins the already established locations in Berlin, Regensburg, and Nuremberg.
Tests for high and low voltage DC-DC inverters and converters will be carried out here, the location thus contributing to the expansion of Vitesco Technologies' ability to ensure the reliability of components for the entire lifetime of vehicles.
Beyond these aspects, the company has set itself an ambitious goal for climate protection: by 2040 at the latest, the company with headquarters in Regensburg (Germany) and around 50 locations worldwide wants to become carbon neutral view of carbon emissions, along the entire value chain.
---
Trending Now