Volkswagen AG aims to make data centers climate-neutral by 2027
Posted On November 3, 2022
---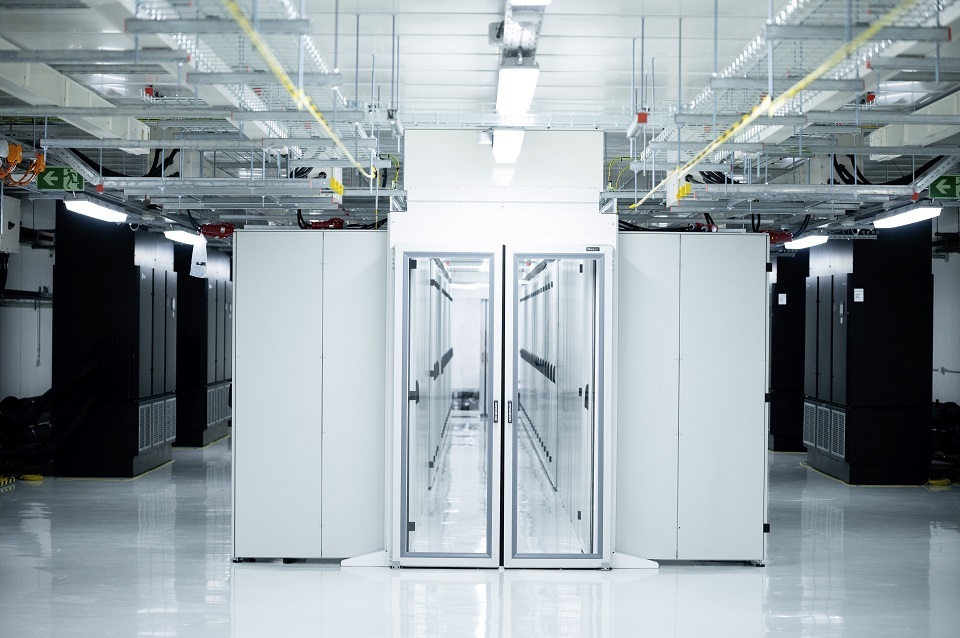 Volkswagen AG announced its goal of making its data center operations net carbon-neutral by 2027. To achieve this goal, the Group has expanded its computing capacities at Green Mountain, a Norwegian operator of CO₂-neutral data centers. With this expansion, one quarter of Volkswagen's global data center operations will run carbon-neutrally. This corresponds to annual CO₂ savings of 10,000 tons.
Hauke Stars, Member of the Board of Management, IT and Digitalization, explained: "Green IT is a key topic on our ESG agenda. While technology is the key driver for more efficiency, an improved customer experience, and new business models, IT accounts for about 3% of global CO₂ emissions," Hauke Stars, Member of the Board of Management, IT and Digitalization, explained. "Given the rising demand for computing power and data storage to enable Volkswagen Group's NEW AUTO strategy, a sustainable IT roadmap with ambitious goals is paramount to systematically reduce our carbon footprint. With data centers being the biggest contributor of carbon emissions in IT, expanding our computing capacity at Green Mountain is a strong lever to make our data center operations carbon-neutral by 2027."
The cooperation with Green Mountain started back in June 2019, when Volkswagen Group opened its data center operations at Green Mountain's RJU1-Rjukan site in Telemark, Norway. The goal was to outsource non time-critical, high-performance computing projects like crash-test simulations to free up capacity in Volkswagen Group's data centers at the headquarters needed for critical business applications. In total, Volkswagen Group has six data center operations worldwide, three in Wolfsburg, two in Norway, one in Singapore.
---
Trending Now