Christian von Albrichsfeld, Continental Romania: "Cars are becoming much more software-defined, and we need to invest in new technologies"
Posted On November 14, 2022
---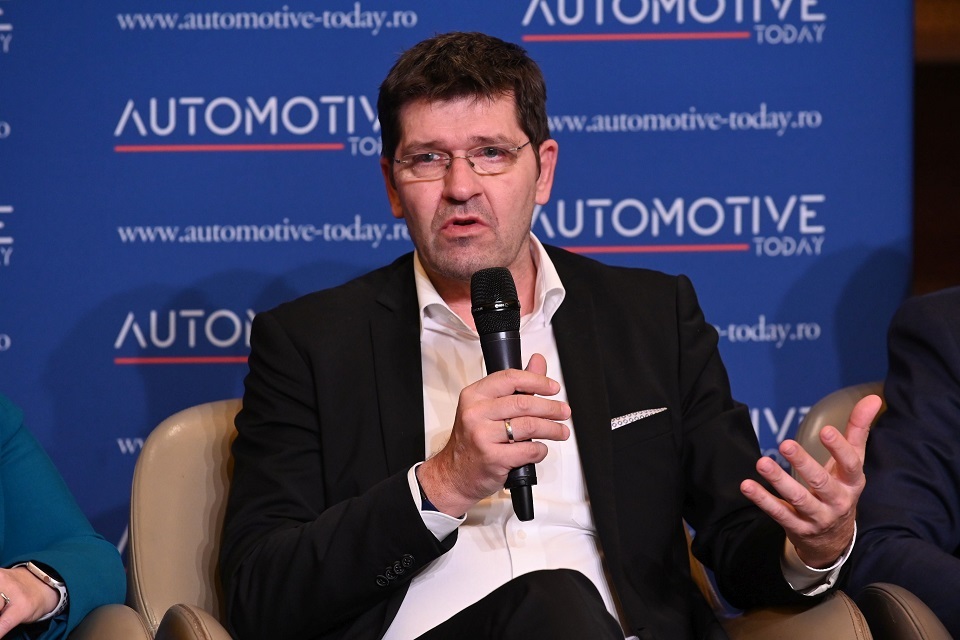 "The automotive industry is going through a radical transformation. We are going in the direction of connected cars, of autonomous driving cars, in the direction of electric cars and shared mobility. These trends are changing the paradigm of mobility. We don't think about singular cars anymore, but about car ecosystems. Cars are becoming mobile phones on wheels, which means we get to software-defined vehicles, to function-defined vehicles. Currently, a car has 100 controllers, but this is totally inflexible for the development and for the maintenance of the cars," Christian von Albrichsfeld, Head of Country, Continental Romania said during Romanian Automotive Forum 2022 organized by Automotive Today and The Diplomat-Bucharest.
"Future cars will need to constantly adapt to new technologies with over-the-air updates like mobile phones. This is a big change. We need to invest a lot of money into this transformation and to overcome the current cocktail of crises. We had the pandemic crisis, then we got the semiconductor crisis, the supply chain crisis. Now we got the energy crisis, the inflation crisis, and the workforce crisis. The good thing in 2022 was that car production went up, and we got better margins. We still invest a lot, and we had a good year in Romania with finishing some investments and starting some investments.
Cars are becoming much more software-defined, and we need to invest in new technologies, we need to understand those new technologies. We need to see the car as software and function-defined car. We are looking at a totally different car architecture in the future.
We also need to change the way of working together. People have different needs. We have implemented a new office concept. Some people prefer working from home. We are working on multiple projects regarding autonomous vehicles, connected cars. We have over 17,500 employees in Romania, and one third of them are working in research and development. We try to shape the future here in Romania."
Full recording of the conference:
---
Trending Now