Monica Constantinescu, Bosch: "The future is looking promising, with huge investments coming in the automotive sector"
Posted On November 14, 2022
---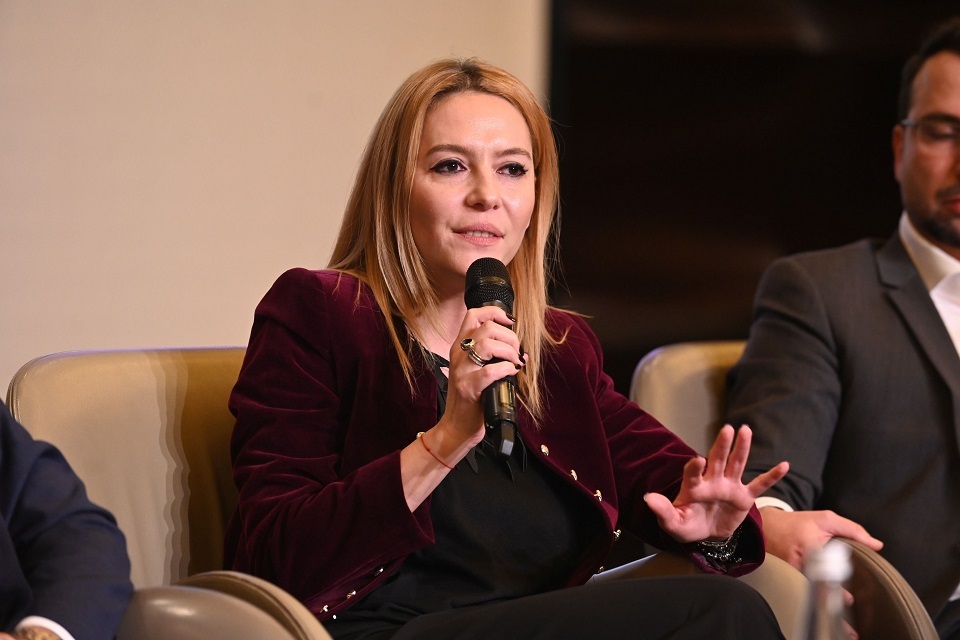 "The automotive industry went through quite some challenges in the last years and 2022 was a mixed year because we still felt the effects of the semiconductor crisis which unfortunately is not yet fully over. Combine that with the transformation when it comes to the future of mobility. For automotive sector in Bosch, 2022 was a very nice year of growing business. Bosch is continuously investing in decreasing the dependence of semiconductor suppliers. We have nice plans of investing in own semiconductor plants in Dresden, extension of the Reutlingen semiconductor basis, which is really showing a promising future of getting out of this crisis," Monica Constantinescu, Commercial Director, Bosch Plant in Cluj, Vice President, Automotive Electronics said during Romanian Automotive Forum 2022 organized by Automotive Today and The Diplomat-Bucharest.
"Coming back to Romania, investments of Bosch are continuing. We have a huge investment in automotive electronics production site in Cluj, where the third production hall has been opened. Product portfolio is extending because everything linked to electromobility is the future.
In Cluj we are also developing the engineering centre because when we are talking about software-defined vehicles we are talking about software development. For that we need support of the engineering centres. We are happy that Romania represents one of the strategic sites for the development of Bosch in this direction.
With all these projects, Bosch is going to have a positive impact in the automotive industry in Romania. The future is looking promising, with huge investments coming in the automotive sector. The semiconductor crisis is not over, but there are positive signs that we will see only few cases of part shortages.
Bosch announced investments of 10 billion Euro in connectivity and digitalization. All these investments are going in the direction of sustainability, automotive and Industry 4.0.
One of the directions we are focusing on is electric vehicles. We are currently having a lot of development activities in this area through our engineering centre here in Romania. We are also looking on facilitating the charging services for day-to-day activities."
Full recording of the conference:
---
Trending Now