Gunter Krasser, Infineon Romania: "There is a very positive outlook for us in terms of further growing our exposure in R&D"
Posted On November 14, 2022
---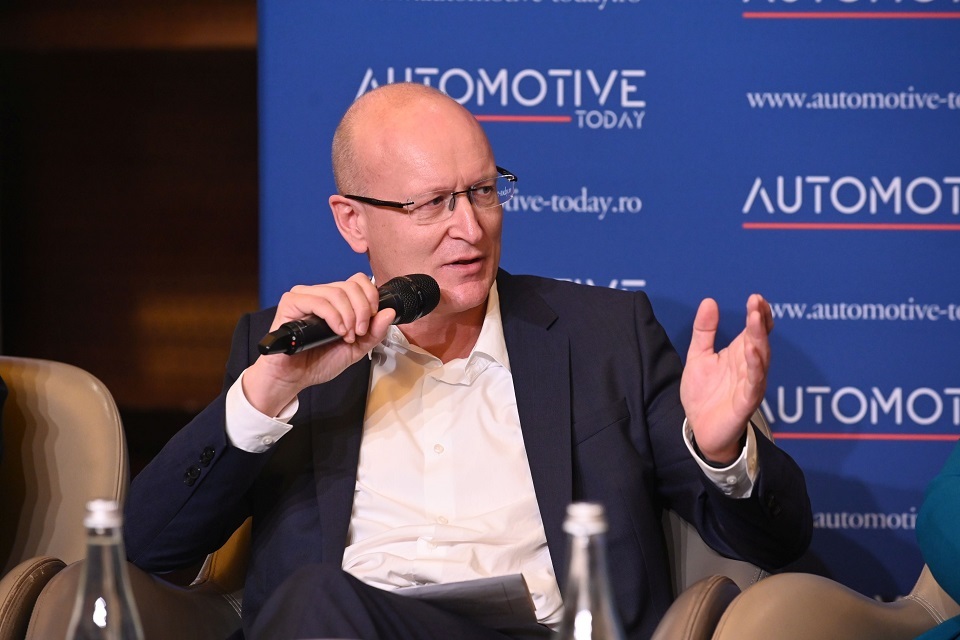 "2022 was an exceptional and exciting year for Infineon Romania. Infineon is the number one semiconductor supplier for the automotive industry. Our strategy is built around three core beliefs: zero CO2 becomes real, driver becomes a passenger, and the car becomes a smarter car.
2022 was a year with strong demand for us. Going into 2023, for sure there is a lot of uncertainty for all of us," Gunter Krasser, Vice President and Managing Director, Infineon Technologies Romania & CO SCS said during Romanian Automotive Forum 2022 organized by Automotive Today and The Diplomat-Bucharest.
"Infineon is the strongest and the most comprehensive semiconductor company here in Romania when it comes to developing products. We are very proud of our teams that we have developed here in the past 17 years, with a strong footprint in automotive.
We have become a strategic location for the whole group. We were able to successfully acquire this year a Romanian-based engineering service provider with deep skills in digital verification. This further strengthened us and allows us to go further into connectivity and IoT aspects.
There is a very positive outlook for us in terms of further growing our exposure in R&D. Romania is a very good place for R&D. We have built a lot of trust with our business lines. With all uncertainties ahead, I'm still very optimistic for the year to come."
Full recording of the conference:
---
Trending Now