Continental supports German OEM in development of solar electric car
Posted On November 21, 2022
---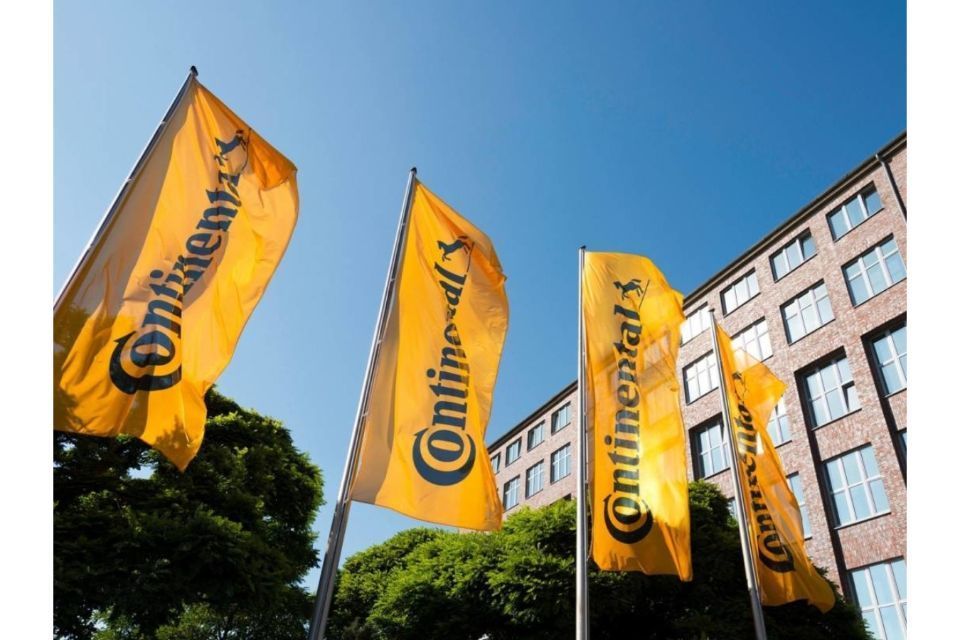 Technology company Continental is working with German solar mobility OEM Sono Motors on the development of the Sion self-charging electric car, which is to be produced in Finland in the second half of 2023.
Continental Engineering Services (CES), the technology company's in-house development service provider, has made available an extensive portfolio of products and tailor-made developments for Sono Motors. Current series-validation vehicles, for instance, will be equipped with an advanced driver assistance system (ADAS) and will be provided with software for the torque management, climate control and the energy, charging and thermal management of the powertrain.
In addition, Continental has been working with Sono Motors since 2018 on the Sion's 120 kW electric motor, the pre-series vehicle control unit, the body control module, and the airbag control unit. The Sion is special in that its 456 solar half-cells integrated into the body enable the vehicle to charge its battery with sunlight, adding an average of 112 km per week of driving range to the car's battery.
The current series-validation vehicles of the Sion are or will be equipped with the following: a customized ADAS system, including multifunction camera, long-range radar and rear-view camera, a comfort control unit, software for the central control unit for the powertrain (vehicle control unit, VCU), software for climate control and thermal management of the electric motor, a passive start and entry system and a start/stop button.

Sono Motors, the Munich-based solar mobility OEM, was founded in 2016 by friends Laurin Hahn, Jona Christians and Navina Pernsteiner, who developed the idea of a solar electric vehicle alongside their studies. Sono Motors says that the start of production for the Sion is currently planned for the second half of 2023 via a contract manufacturer in Finland. As of September, of this year, more than 20,000 private reservations had already been racked up for the Sion.
---
Trending Now