Porsche Engineering opens office in Timisoara, announces expansion plans for 2023
Posted On November 21, 2022
---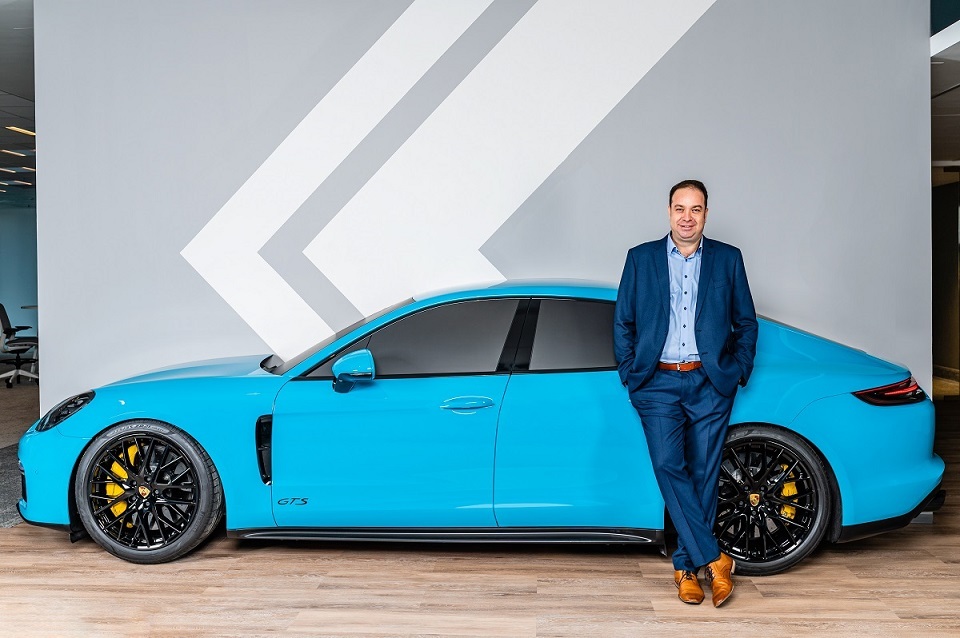 Porsche Engineering, technology services provider and wholly owned subsidiary of Porsche, is consolidating its presence in Romania and announcing the official opening of its physical office in Timisoara, with long-term development plans. This move is part of the company's strategy to strengthen its local presence, and in 2023 Porsche Engineering aims to expand the local team with more than 100 new colleagues, of which approximately 50 developers and software engineers will be employed in Timisoara.
The Timișoara office is in the United Business Center building in Iulius Town Timisoara. It has a surface of 2,110 sqm and is adapted for the hybrid working model.
"Porsche Engineering is a company with a strong innovative spirit, and the individual is its driving force. Through the investment we are making in our office in Timisoara, a location equipped with technologies that support the hybrid way of working, which makes available to colleagues and modern internal communication channels, we want to continue strengthening a culture where people are in first place", explained Marius Mihailovici, Managing Director of Porsche Engineering in Romania. "Furthermore, we want to remain an important part of conversations and actions regarding social challenges or volunteering events in the long term, but also continue to be a strong partner in innovation, education and social engagement. Therefore, the company aims to further contribute to the development of the local software industry for the automotive segment, to prepare the current and future generation of talents in the field of technology, but also to play a role in the development of society. Social activities involving the company's employees, as well as volunteer work in the community, are key elements of Porsche Engineering's culture."
In 2023, Porsche Engineering Romania aims to recruit over 100 people in the two locations in Cluj-Napoca and Timisoara, who have skills in areas such as AI, Big Data, Cloud, Infotainment, ADAS, Connectivity, but also in other automotive IT segments that will support the development of smart and connected vehicles of the future.
---
Trending Now