Spyrosoft's Romanian R&D centre to work for global automotive brand Magna
Posted On November 21, 2022
---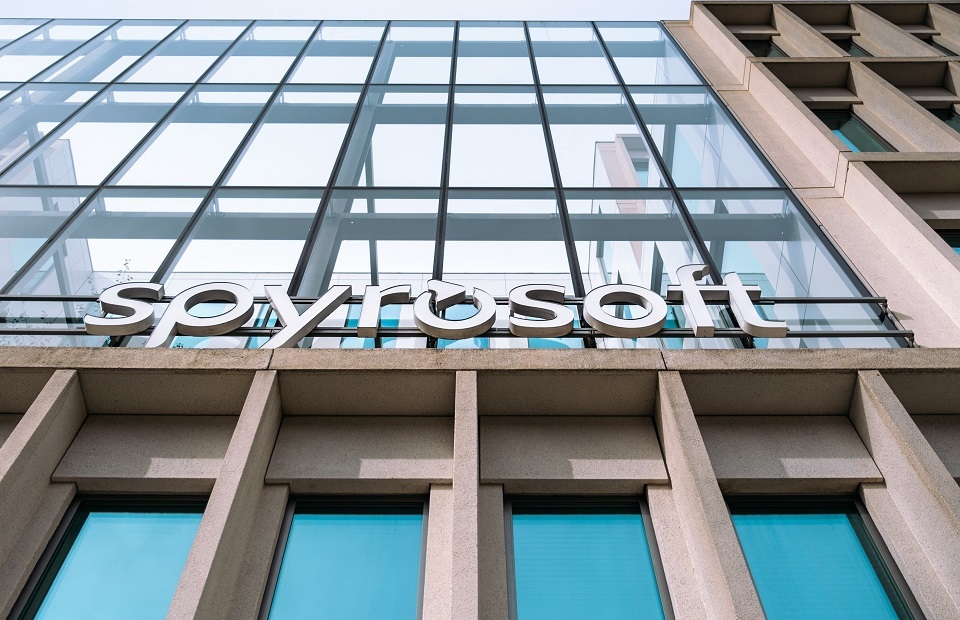 Tech firm Spyrosoft Solutions announced on Monday in Romania a multi-year cooperation deal with Magna Electronics, a top global automotive brand.
Under the agreement signed on November 17, Spyrosoft is building a dedicated R&D centre in Timisoara to develop the newest ADAS systems of Magna Electronics.
Spyrosoft Solutions, a part of Spyrosoft Group, is a software engineering company specialising in automotive, connectivity & industry automation and healthcare, with offices in Poland, Croatia, Germany, Romania, India, Argentina, the UK and the US.
Spyrosoft aims to increase number of IT engineers in Timisoara to 300 in coming years, as the Romanian branch is planned to develop software for other clients collaborating with the Group.
The scope of the services for Magna includes designing, creating, implementing and testing software, as well as analysing changes introduced in the software.
"Spyrosoft Solutions has partnered with Magna since 2020, supporting the company with software engineering services. We are delighted to build a specialised team in Romania dedicated to Magna's projects, focused on developing existing and future products in the field of ADAS systems," says Raul Halmagean, Managing Director Romania of Spyrosoft Solutions.
---
Trending Now