ADIENT wants 120 new employees for the factory in Ploiesti
Posted On January 4, 2023
---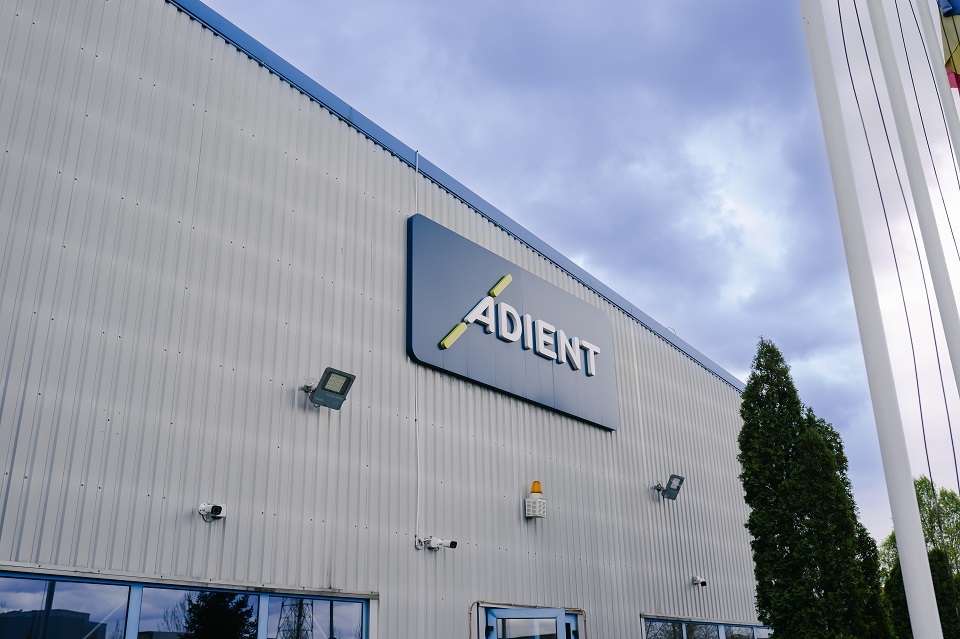 ADIENT TRIM Ploiesti, the factory specialized in the production of premium car upholstery, wants to employ 120 operators with or without experience for the Sewing Workshop. Jobs are available for both unskilled and experienced people, from Ploiesti and surrounding areas.
From the first month in the factory, new employees benefit from a paid period of training and adaptation to the workplace. Later, to the package consisting of salary and meal tickets, performance bonus, summer and winter bonuses, March 8, Easter, loyalty, and results are added. Moreover, overtime is paid at 200 percent, and employees also benefit from an increase for night and weekend hours. Personalized benefits include free transport on the company's more than 20 routes, access to 500 holiday vouchers (worth 1,000 RON) and a canteen at the factory headquarters.
ADIENT TRIM Ploiesti has made the decision that in 2023 it will offer significant increases in the components of the salary package offered to its team. Thus, employees benefit from a salary increase in two installments, in January and May, registering a total increase of 14 percent.
"We entered the year 2023 with fresh forces. Even though we still live in a complicated global context, customer demand for Premium products has increased and as a result we are now focusing both on retaining and rewarding the current employees who are responsible for these positive results, as well as on our recruitment processes. Thus, the collective negotiations have brought substantial salary increases and other benefits that we hope demonstrate, once again, the appreciation of the management of Adient Ploiești towards the contribution of the employees to the performance of this factory," said Adrian Dita, Plant Manager ADIENT TRIM Ploiesti.
---
Trending Now