Schaeffler completes the takeover of Ewellix
Posted On January 5, 2023
---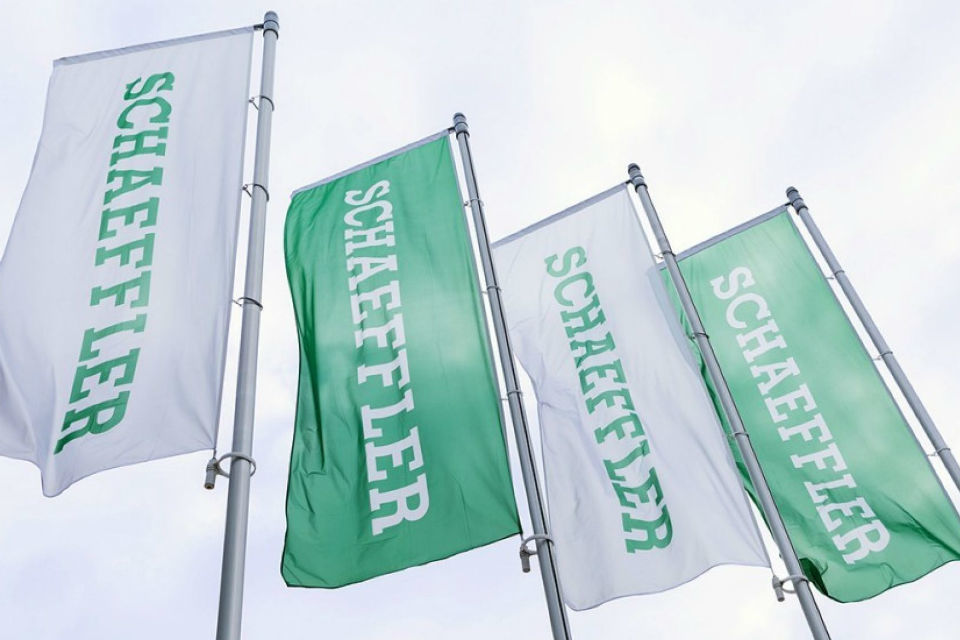 The Schaeffler Group completed the acquisition of Ewellix on January 3, 2023. Ewellix will be operated as an additional business that works closely with the Schaeffler Industrial team.
Being one team means that Schaeffler and Ewellix will bring their expertise together and continue to develop as a company. Schaeffler will support the Ewellix team in executing the major growth plans, leveraging synergies in every step along the common journey.
"Together, we will form a global leader in linear motion and electromechanical actuation", says Ralf Moseberg, Head of Industrial Automation at Schaeffler.
Ewellix is a global innovator and manufacturer of linear motion and actuation solutions used in assembly automation, medical applications and mobile machinery. Ewellix has 16 sales units and six factories. External net sales are approximately 250 EUR million and we employ around 1 250 people. Ewellix is headquartered in Gothenburg, Sweden and is owned by the Schaeffler Group.
---
Trending Now