Ford posts record EV sales in 2022
Posted On January 6, 2023
---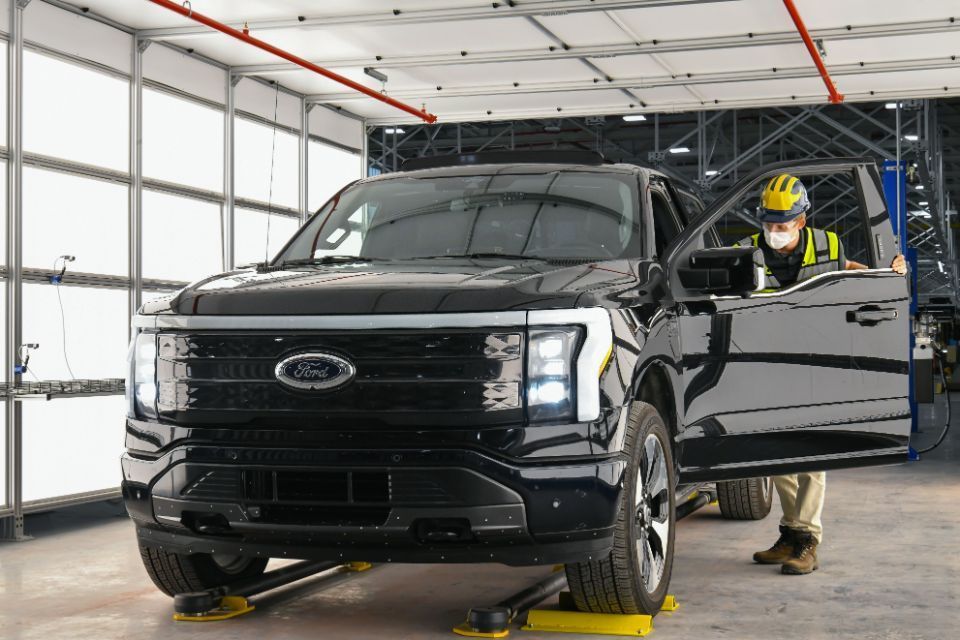 Ford's full 2022 sales of electric vehicles hit a new record at 61,575 vehicles, making Ford the second largest automaker of electric vehicles in America. Ford sales of EVs were up 126 percent for the year and up 223 percent for December.
The F-150 Lightning was the No. 1 electric truck in America in December and the best-selling electric truck in the U.S. since its launch in May with 15,617 electric trucks sold.
For the year, Ford sold 6,500 E-Transit vans, making it America's best-selling electric van with 73 percent share of the segment. December sales of E-Transit totaled 689.
Mustang Mach-E sales climbed 103 percent in December on sales of 4,775 SUVs. For the year, Mustang Mach-E is up 45.4 percent on sales of 39,458 SUVs.
---
Trending Now