ABB E-mobility reveals new charging solution for EV drivers
Posted On January 10, 2023
---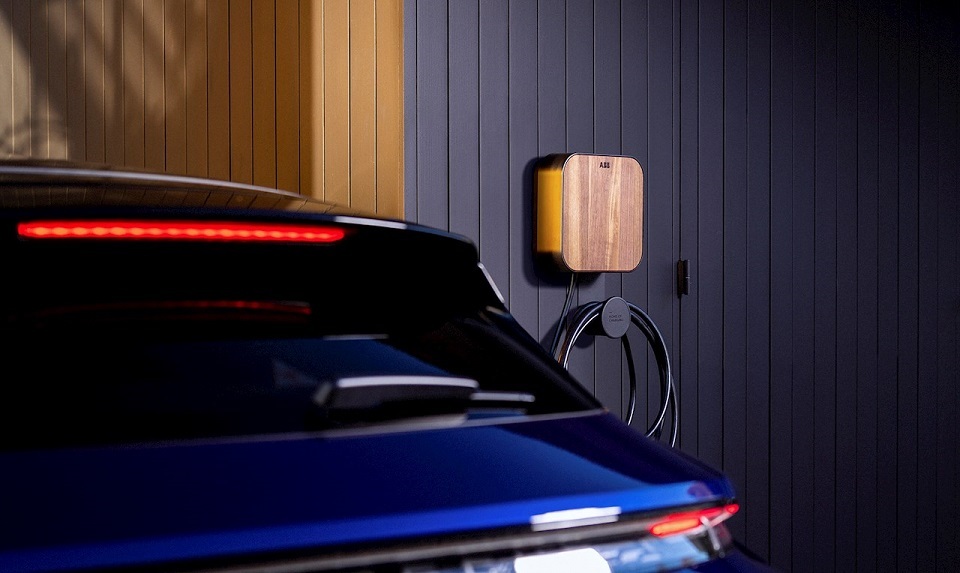 ABB E-mobility has unveiled its new Terra Home charging solution at CES 2023. Set to go on sale later this year, the Terra Home ushers in the next generation of consumer choice for residential EV charging.
It is predicted that by 2040, between 340 and 490 million chargers are needed globally, and that this figure will be dominated by home chargers, representing 82 percent of all EV charging installations2.
To mark the announcement of ABB E-mobility's new home charging solution, a survey commissioned by the company, questioned drivers globally on their top priorities for 2023 and beyond. It found that sustainability ranks among their most important motivations. 90 percent of those surveyed said they felt a personal responsibility to make choices to help protect the planet for future generations.
This was reflected in the 86 percent of respondents who confirmed that they will be taking action to reduce their travel emissions for the year ahead. Making the switch to an electric car ranked as one of the top eco-friendly changes being considered, alongside reducing private vehicle usage, and opting to increase the use of public transport.
---
Trending Now