Renault Group and PUNCH Torino sign strategic partnership on low-emission diesel engines
Posted On January 10, 2023
---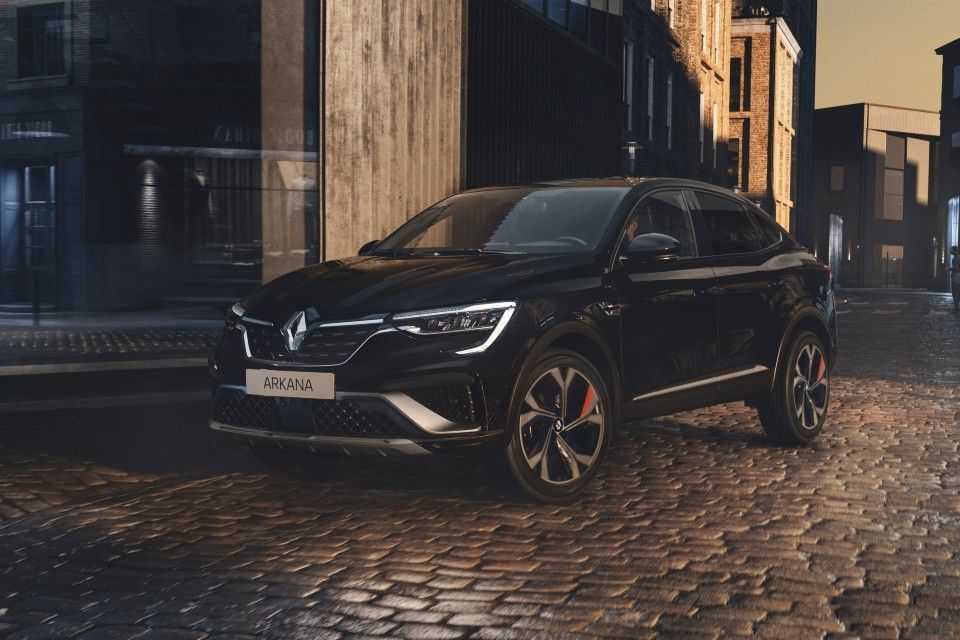 Renault Group and PUNCH Torino, a center of excellence for propulsion systems and electronics, today announced the signature of a binding Memorandum of Understanding concerning their cooperation on Renault 4-cylinder diesel engines for light commercial vehicles. Under the terms of the agreement, PUNCH will be able to purchase, use and sell the current and future Renault 4-cylinder Diesel engines. This partnership will be brought by Renault Group to the Horse project business announced during its Capital Market Day.
In the framework of "Horse project", Renault Group engineering teams will keep developing low-emission diesel engines for LCVs and also collaborate with resources from PUNCH engineering. Both companies will join forces for the development of the Euro VI and Euro 7 variants of Renault 4-cylinder diesel engines for light commercial vehicles, for production starting in 2025.
Production of engines for the partners needs will be based at Renault Group's Cléon plant in Normandy, France.
Through this agreement, PUNCH will benefit from the long-term experience of Renault Group in the engines' production and the technical skills of Cleon's teams, delivering best-in-class diesel engines that meet European regulations and customers' needs. For its part, Renault Group will benefit from PUNCH Torino's extensive engineering competence in engines' development, demonstrated in more than 15 years of operation within a global automotive manufacturer.
This agreement will set the foundation for a potential future cooperation between the parties, including hydrogen-fuelled internal combustion engines, for which PUNCH, through its subsidiary PUNCH Hydrocells, has considerable expertise.
---
Trending Now