Mercedes-Benz to start production of electric drive units in Sebes in 2025
Posted On February 16, 2023
---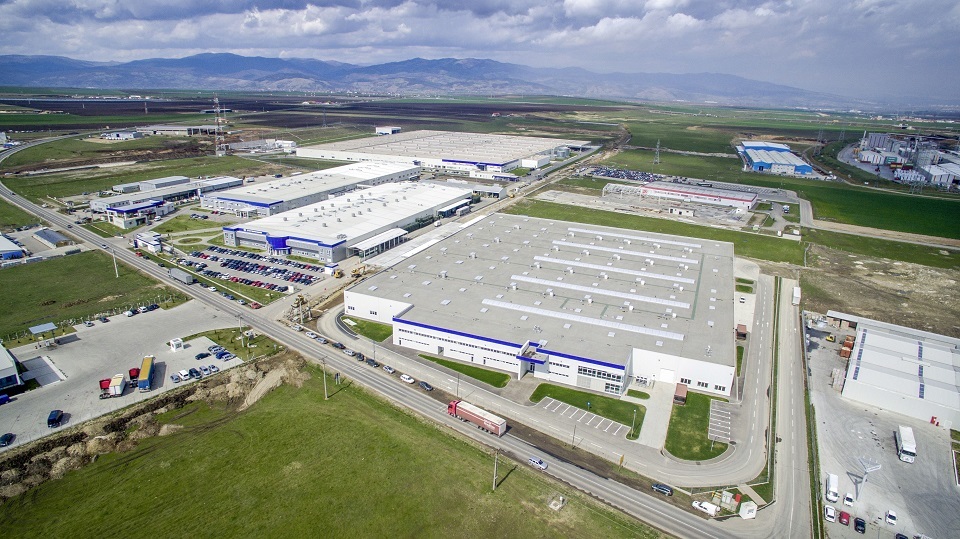 Star Assembly, a wholly owned subsidiary of Mercedes-Benz AG, will expand its production portfolio to include the assembly of electric drive units for the all-electric Mercedes-EQ models from 2025. The company will invest in a new production facility in Sebes (Romania), which will house the assembly and logistics functions of the project.
Frank Deiß, President Mercedes-Benz Drive Systems, Powertrain Production Manager Mercedes-Benz Cars and Plant Manager Mercedes-Benz Untertürkheim: "Manufacturing electric drive units for the next generation of all-electric Mercedes-EQ models at the factory in Sebeș marks the consistent continuation of the transformation of our global powertrain manufacturing network. By implementing the new field of activity, we want to set the direction for a sustainable business and prepare Star Assembly for a completely electric future. I'm sure the great team here will continue their exemplary success story with the new product."
The new production site marks an important milestone for Star Assembly in the transition from conventional to electric components and reinforces Mercedes-Benz's commitment to the local workforce and the future development of the region. Founded in 2013, Star Assembly is responsible for assembling several types of gearboxes for today's global Mercedes-Benz production network. With the production, starting in 2020, of hybrid variants of eight-speed dual-clutch transmissions, the company has already taken an important step towards e-mobility. In the transformation process, Star Assembly supports its employees with a variety of measures focused on specific training programs in the field of e-mobility and digitization.
Gheorghe Achim, General Director of Star Assembly: "This new electrical product is an important step in the history of our company. We are ready to develop the Sebeș location into a state-of-the-art factory producing electric drive units and contribute to Mercedes-Benz's electric mobility strategy. This investment is also a testament to the high qualification and outstanding performance of our people. At the same time, we thank the government for its consistent collaboration and active support in the development of our production site."
The new production hall will have an area of ​​approximately 30,000 square meters and will house the assembly and logistics functions. The construction will be carried out on the current site of the Star Assembly factory. Work is planned to begin in the first quarter of 2023, after the completion of land preparation. The new facility will be carbon neutral. For its energy supply, the company relies entirely on renewable energies.
---
Trending Now