Rombat: 10 million euros budget for investments in production lines and photovoltaic parks in 2023
Posted On February 21, 2023
---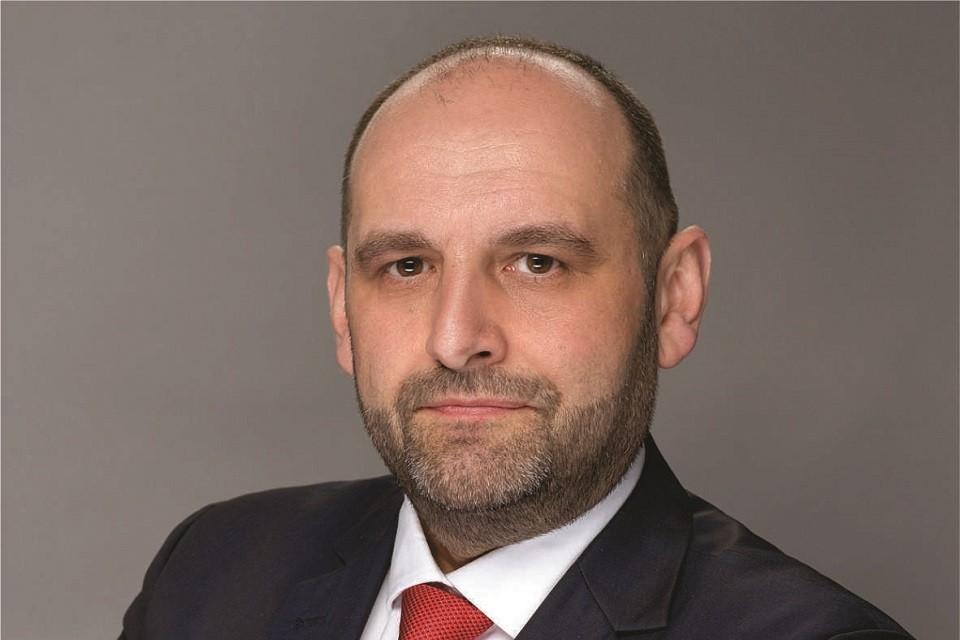 Rombat, the only 360° integrated manufacturer of car batteries in Romania, announces that it is allocating this year an investment budget of 10 million euros, mainly for the installation of a semi-automatic line for the production of Heavy duty EFB batteries and the creation of two photovoltaic parks to optimize operating costs and provide the company with a greater degree of energy independence, while also reducing the company's carbon footprint.
Thus, the new production line will be intended for the production of Heavy Duty Champion HD-EFB batteries, for high-tonnage vehicles, respectively AGM (Absorbent Glass Mat) batteries, installed on cars with a start-stop system.
Also, Rombat intends to invest part of the planned amount in two photovoltaic parks. The first of these, with a capacity of 4.2 MW, is to be co-financed by the funds made available through the National Recovery and Resilience Program (PNRR). The project is currently in the analysis stage, with implementation expected to begin later this year.
The second photovoltaic park, with a capacity of 1 MW, will operate in Copșa Mică, where the company operates Rebat, its own recycling center for used batteries. In parallel, Rombat will also invest in the purchase of an oxygen production facility, which will also operate at the unit in Copșa Mică.
"During the meeting organized by the Metair Investment Limited group, from the beginning of February, in South Africa, topics were discussed regarding the development strategy both at the group level and the future plans for each subsidiary company, on which occasion also highlighted the need for investment budgets", said Alin Ioaneș, CEO of Rombat SA. "It is the first time in the last ten years that we have such a large investment budget, up to 10 million euros. These three major investments will help us achieve our carbon footprint reduction goals, maintain our competitiveness, optimize operating costs and secure a significantly greater degree of energy independence."
Also, a part of the investment budget announced by the company will be allocated for improving the work spaces, but also for the continuous training and development of employees through personal and professional development courses.
In 2022, the company announced its intention to complete its product range with Li-Ion (lithium-ion) batteries, intended for customers who develop photovoltaic parks or prosumers interested in installing their own green energy production facilities in their homes.
---
Trending Now