Renault Group and Verkor sign deal for the supply of batteries for electric vehicles
---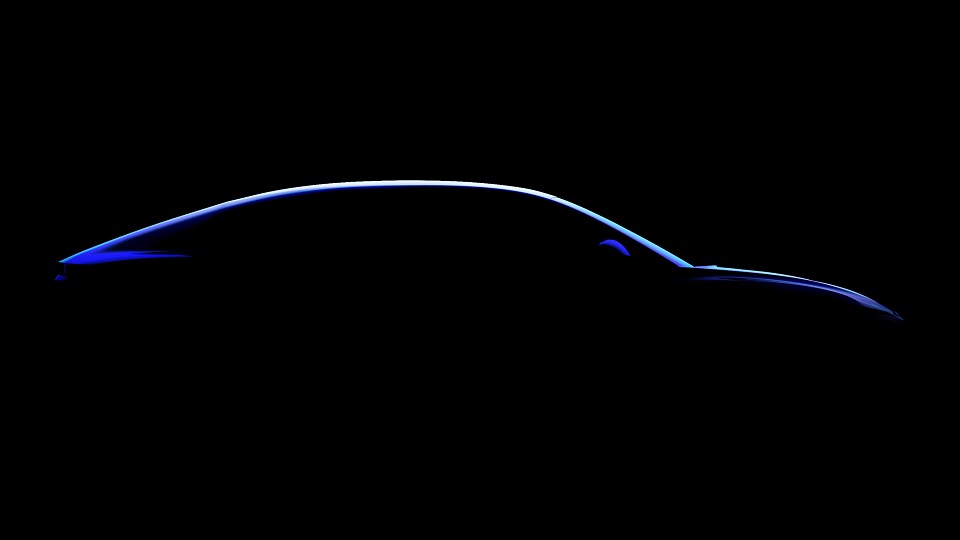 Renault Group and Verkor, European pioneer in low-carbon batteries, have entered a long-term commercial partnership for the supply of batteries for electric vehicles.
Verkor will supply Renault Group with the equivalent of 12 GWh of batteries each year. These batteries will be used in the upper segments of Renault Group's brands, starting with the future Alpine 100% electric C-Crossover GT, manufactured in Dieppe, France, from 2025.
These high-performance and low-carbon batteries will be produced in France at the future Verkor Gigafactory in Dunkirk.
Benoit Lemaignan, Co-founder, and Chairman of the Management Board of Verkor says: "The trust that Renault Group has shown in us since the beginning is now materialised in this long-term commercial partnership. This is further evidence of the attractiveness and credibility of our project as we raise the necessary funds to build our Gigafactory in Dunkirk. Manufacturing batteries in Europe and controlling the value chain are fundamental to the energy transition."
François Provost, Renault Group Chief Purchasing, Partnerships, and Public Affairs Officer: "Renault Group confirms its confidence in Verkor and its innovative, high-performance, low-carbon technology. This commercial partnership allows us to secure a long-term supply of electric batteries and to ensure a reinforced traceability of the elements which compose them. It is in line with the ambition of the Group and its future entity Ampere dedicated to electric vehicles and software, to control the entire electric value chain. Renault Group is thus continuing to develop in France, at the heart of Europe, a robust electrical ecosystem of technology centres, vehicle, engine, and battery factories."
---
Trending Now