Dacia records higher sales volumes and market shares in first quarter of 2023
---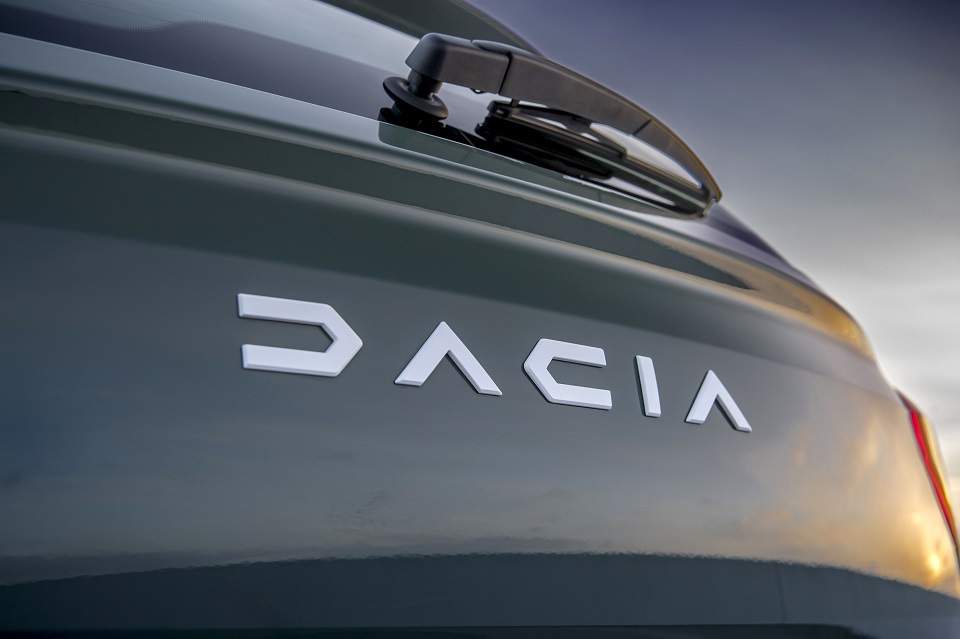 Dacia has recorded higher sales volumes and achieved record-breaking market shares, with significant growth, in the first quarter of 2023. Across the markets in which Dacia is available, the brand sold 171,789 units, up 34.3 percent on the same period last year.
In France, the brand's largest market, 38,938 Dacia vehicles were registered in the first quarter, representing an increase of 32.6 percent on 2022. This performance pushed Dacia's (PC + LCV) market share up 1.2 percentage points to 7.6 percent. The brand reported record-breaking sales volumes and achieved its highest-ever market share, strengthening its third-place position in the retail market across all sales channels. Four Dacia models were among the ten bestselling cars in the retail market – the Sandero, the Spring (the bestselling all-electric vehicle), the Duster and the Jogger ranked first, fourth, fifth and tenth respectively.
In Italy, Dacia sold 25,142 units in the first three months of the year (up 29.7 percent) and achieved a market share of 5.3 percent (PC+LCV), up 0.2 percent. For the first time, Dacia has become the best-selling brand in the retail PC market with a 9.6 percent market share.
Dacia also saw strong growth in Germany, where it sold 16,399 units (up 30.4 percent) and reached a market share of 2.2 percent (PC+LCV), up 0.4 percent. It was the brand's second most successful quarter ever in the country.
Sales in Spain increased significantly – by 140.1 percent – in the first quarter. Dacia sold 11,650 units and achieved a (PC + LCV) market share of 4.3 percent, up 1.7 percent
In Romania, Dacia models took all top five spots in the PC market. The brand registered 13,651 units, an increase of 81 percent (PC+LCV). This represented a market share of 33.1 percent, up 9.8 percent on the same period last year.
---
Trending Now