Müjdat Tiryaki appointed as president of Ford Otosan Craiova
---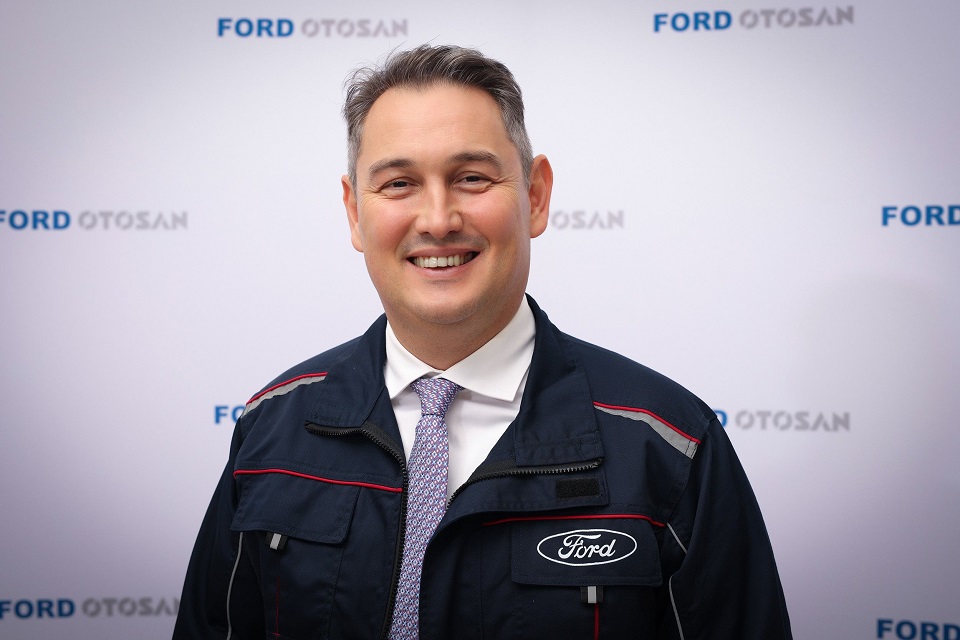 Müjdat Tiryaki, who held the position of Director of Ford Otosan Craiova since August 2022, is appointed President of Ford Otosan Craiova as of May 1, 2023, following the appointment of Josephine Payne as Deputy General Director of Ford Otosan.
In his new role, Tiryaki will be responsible for overseeing vehicle and engine manufacturing operations as well as other support functions. As President, he will lead the Craiova-based team in maintaining its key role in Ford Otosan's journey to the electrification era, in the context of the next electric vehicle launches, namely the E-Transit Courier, E-Tourneo Courier and Puma models.
Tiryaki joined Ford Otosan as an industrial engineer in 2000 and held various management roles related to the production of Ford Transit, and was later appointed Manager of the Body Department at the Craiova plant. He worked in Craiova between 2010-2012, and subsequently held various management roles in the Bodywork Department of the factory in Gölcük (Turkey). Before being appointed director of the Craiova plant (August 2022), Tiryaki was the head of the Gölcük plant where he was responsible for projects to increase production capacity and the launch of E-Transit.
Müjdat Tiryaki graduated from Middle East Technical University, department of industrial engineering, and obtained a Master of Science degree from Kocaeli University.
---
Trending Now