Schaeffler presents new solutions for sustainable mobility at Auto Shanghai 2023
---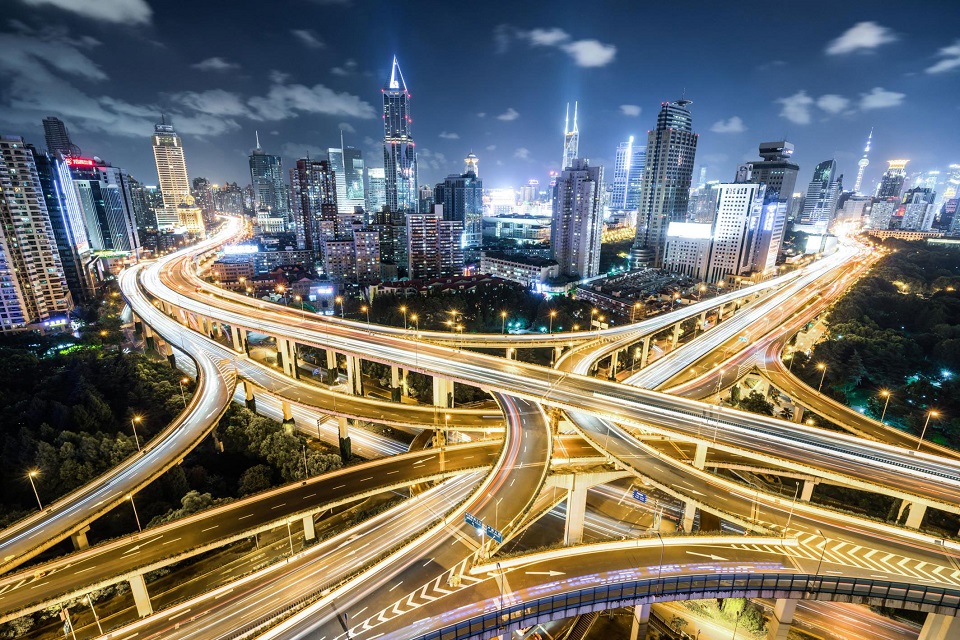 Under the motto "Energizing the Next Generation", the automotive and industrial supplier Schaeffler is highlighting its latest components and systems for CO₂-efficient drives and innovative chassis technology at Auto Shanghai 2023.
"China's automotive industry is in a phase of fast-paced development, especially when it comes to electrification and automation of vehicles," said Matthias Zink, CEO Automotive Technologies at Schaeffler. "With our comprehensive portfolio of innovative products, cutting-edge technologies and an increasing localization in China the market potential for Schaeffler is tremendous." Schaeffler offers a broad automotive technologies portfolio in China, maintaining ten manufacturing sites, two R&D centers, and employing some 13,000 associates.
The global transition toward electrification is accelerating. Aiming to become a technology leader in electrified mobility, Schaeffler is speeding up its development in this area with an increasingly expanded product range. In 2022, Schaeffler acquired electromobility projects amounting to five billion Euro. "Schaeffler is strategically well positioned in electric mobility, the growing volume production orders show that we have been successful in this area," said Matthias Zink. With decades of technical expertise in powertrain development, Schaeffler provides a comprehensive mix of innovative solutions from components to the entire systems that can be tailor-made to meet customer's needs for all types of vehicle electrification.
At the Shanghai auto show, Schaeffler is presenting an extensive range of electromobility products, from electromobility bearings, actuators, e-motors through to hybrid modules to pure electric drivetrain systems.
For the increasingly growing 800 V applications, Schaeffler offers a new and innovative oil-cooled 3in1 electric axle as well as an 800 V twin-drive coaxial e-axle. The latter uses the latest silicon carbide technology and can deliver very high performance with peak power of over 600 kW and peak wheel torque exceeding 7,200 Nm, while the size is very compact with axial length of less than 600 mm.
Also on display is the 4in1 electric axle with increased efficiency through integration of electric motor, transmission, power electronics, and thermal management in one complete system. Other highlight exhibits include Schaeffler's high-efficient e-motors, fuel cell solutions, and an integrated thermal management system. First time in a single system, the integrated thermal management solution from Schaeffler further enhances efficiency with less parts and optimized flow control to deliver significant increases in range of electric vehicles.
---
Trending Now