Continental opens new solution center in Portugal
---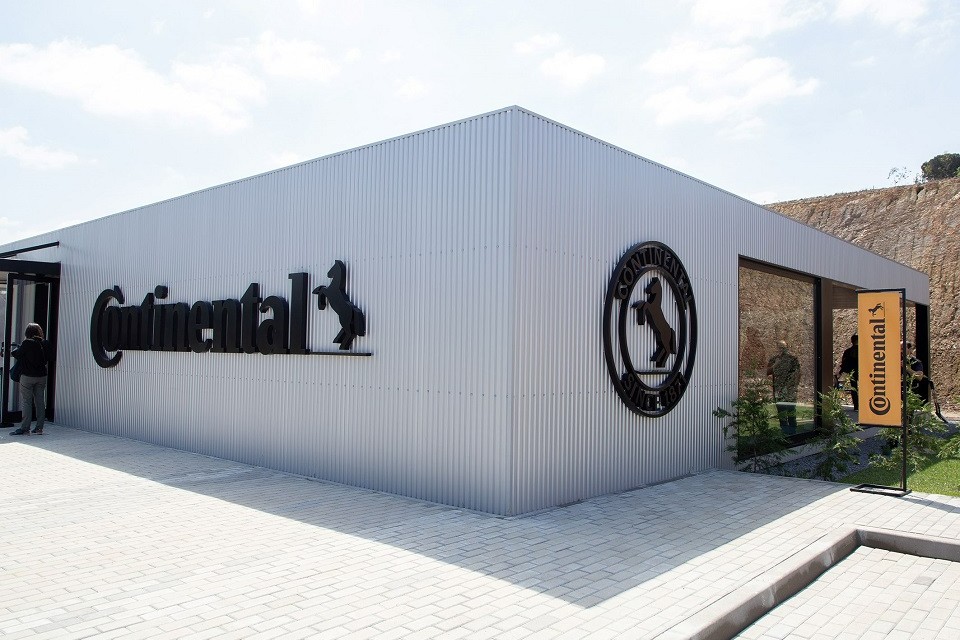 Tire manufacturer Continental has opened its new solution center in Lousado, Portugal. At the solution center, which is in the immediate vicinity of the tire plant, cross-functional teams drive forward targeted digitalization topics. The company has enlisted specialists from the fields of IT, artificial intelligence and applied analytics, e-commerce, and industrial engineering. They have been tasked with providing global support for the digitalization of tire solutions, production processes and business workflows at Continental Tires.
The new recruits bring further expertise to the global team of IT specialists and staff in related roles. With approximately 80 employees, the tire manufacturer is strengthening its global team of various IT specialists and related functions. That number is to be doubled by 2026.
"We are working systematically on digital tire solutions, e-commerce, and Industry 4.0 applications. At the Lousado side, highly skilled employees are supporting our global Tires team: with new digital business models and our ecosystem of digital solutions for our premium tires," said Kötz at the opening ceremony. Pedro Carreira, Head of the Continental Tires plant in Lousado and one of the board members of the Solution Center, added: "Continental once more expands operations at its Lousado site. Our new Solution Center is right next to our state-of-the-art tire plant. Both will be working in close collaboration. And the nearby universities of Porto and Braga are ideal for the recruitment of highly skilled new employees."
Continental is one of the biggest employers in the region and Portugal's fourth largest exporter. At the site in Lousado tires for passenger cars, agricultural machinery and off-road vehicles are produced.
---
Trending Now