Valeo announces the sale of its propulsion systems business in Russia
Posted On August 18, 2023
---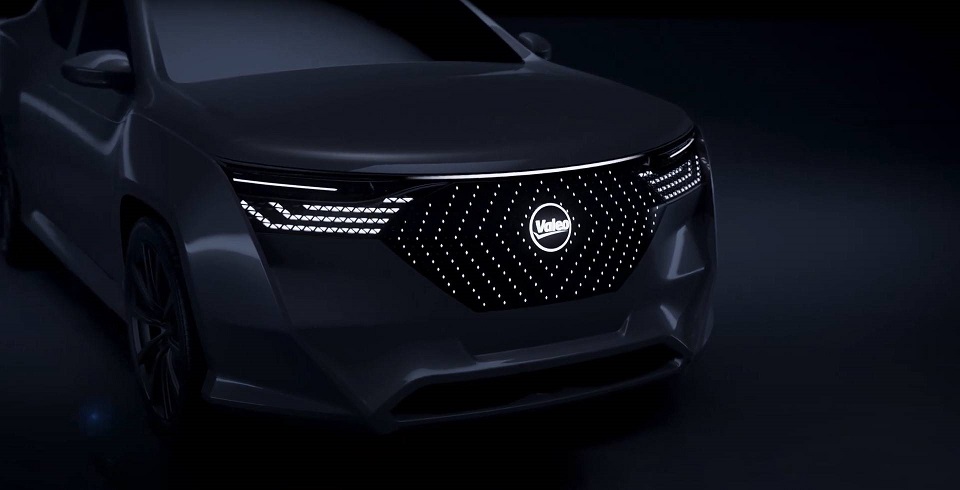 As part of its decision to divest its production activities in Russia, Valeo announced today that it has signed an agreement with NPK Avtopribor for the sale of all of Valeo's production assets of its Powertrain Systems business in Russia.
Completion of this transaction is subject to obtaining the necessary regulatory approvals. It will enable the 158 Russian employees in this business to keep their jobs. This sale will be carried out without any capital gain or loss. Valeo will also have a buyback option for 10 years, which can be activated from the 6th year.
Valeo's sales in Russia previously represented less than 1% of Group sales, and the related assets were depreciated in 2022 for a total amount of 43 million euros.
---
Trending Now