Erdin Topor, E.ON Energie Romania: "The main challenge in installing charging stations is the grid connection"
Posted On October 10, 2023
---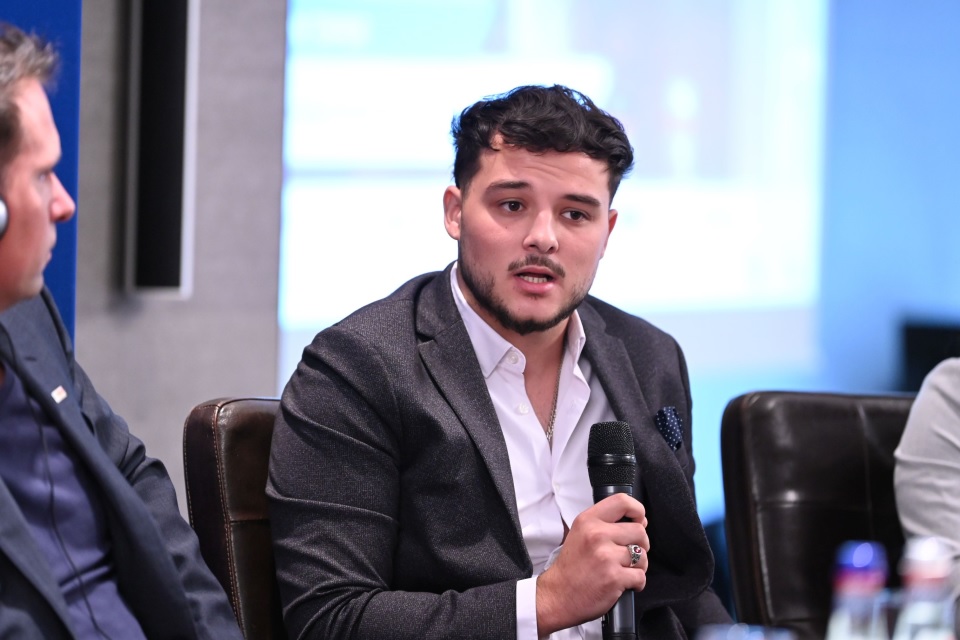 "Charging stations with a power of 50 kW will be gradually replaced in Romania, as they no longer satisfy the needs and requirements of customers with new electric cars. There will be a transition to 150 kW stations. Power is not the only problem, but also the number of stations per location. There is a difference between charging points and locations where there are charging stations.
The goal is to have charging hubs, with four or more stations of 150 kW each to eliminate the risk of finding a busy station," Erdin Topor, Project Manager E-Mobility, E.ON Energie Romania said during Green Mobility Conference powered by Automotive Today and The Diplomat-Bucharest.
"We recently added to our portfolio a smart station dedicated to customers in Romania, considering that most households have a single-phase electrical network. It is a station that can be interconnected with the photovoltaic panels, and this helps us because we no longer have to change the connection. If we have photovoltaic panels and this type of smart station, we can set it to charge only the day when the panels produce energy, a mix between the panels and the network or only from the network.
The vehicle-to-grid technology comes as an add-on to this type of stations. Basically, the electric car is transformed into a big battery.
The main challenge in installing charging stations is the grid connection, but new technologies help us a lot in easing the installation process."
Full recording of the conference HERE.
---
Trending Now