Nokian Tyres says the construction of the factory in Oradea is "progressing well and according to plan"
Posted On November 3, 2023
---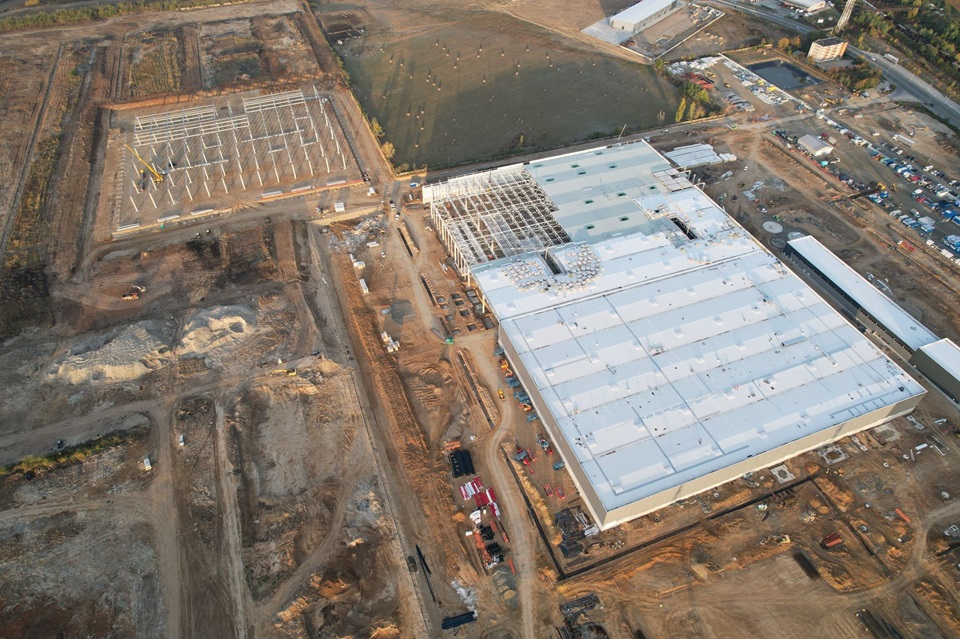 Nokian Tyres published an update on the construction stage of its factory in Oradea. According to the company, the shape of the building is already distinguishable with 80 percent of the production building completed and the majority of the roof already in place. The floor is planned to be built next.
"The project is progressing well and according to plan. Early next year we will move to the next phase of the building process when the installation of the machinery begins. Recruitment is ongoing and escalating next year. We plan to welcome the first tires in the latter part of 2024 and start commercial production in 2025. When finished, the factory will be the the world's first zero CO2 emission tire factory," company representatives said.
The new greenfield factory will be located in Oradea in the North-West of Romania, near the Hungarian border. The annual capacity of the factory will be 6 million tires with an expansion potential in the future.
The site will also house a distribution facility for storage and distribution of tires. The total investment is estimated to be approximately 650 million Euro. Commercial tire production is expected to start in early 2025.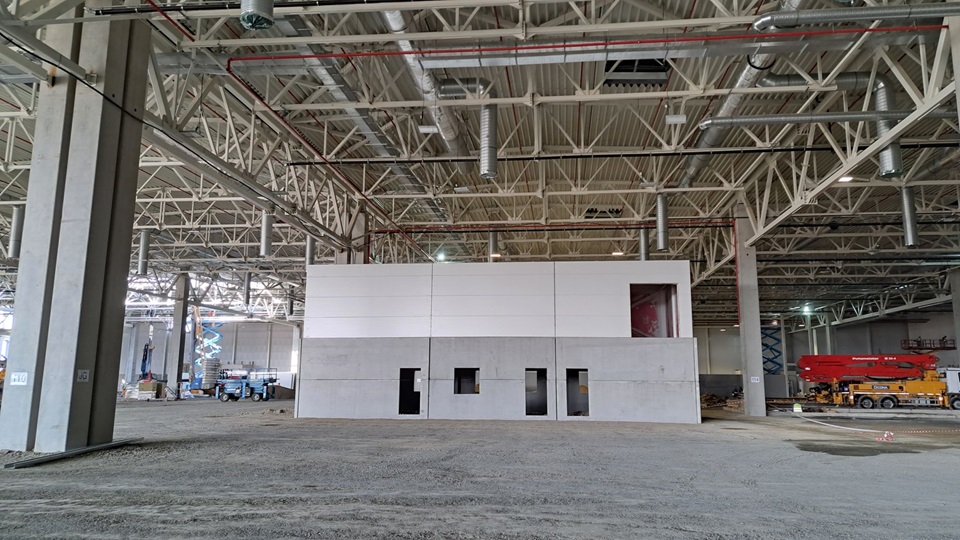 ---
Trending Now