Florin Spataru, State Counselor for the Prime Minister: "We need to speed up the pace of installing charging stations in Romania"
Posted On November 14, 2023
---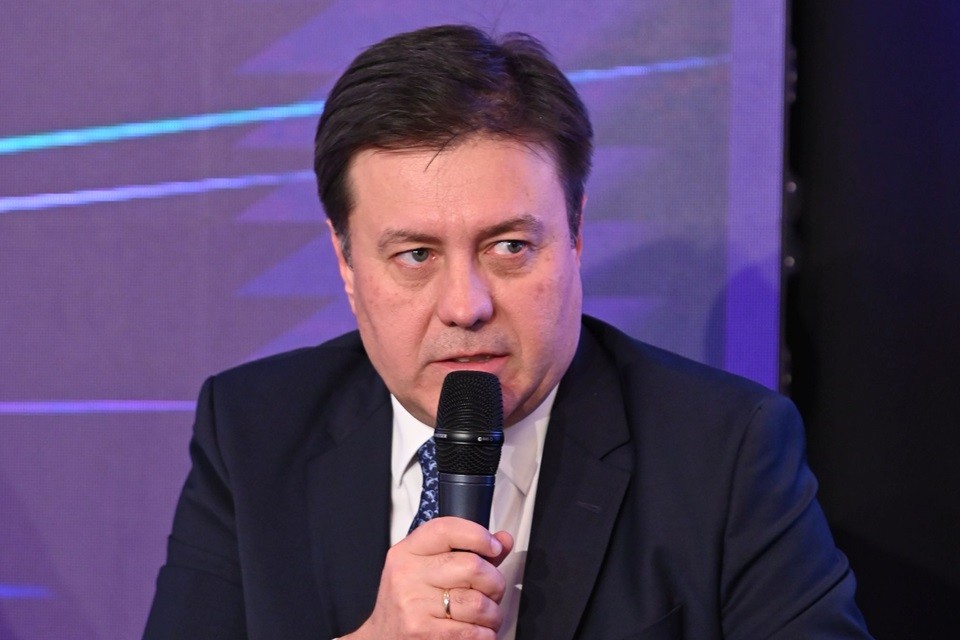 "I am glad to see that the automotive industry has remained compact in this difficult context and that it is still one of the pillars of the Romanian economy.
The Romanian government looks at the automotive industry from 3 perspectives. First, from a financial perspective. The fact that you pay taxes and that you are a big contributor to Romania's GDP are things for which we are grateful, and we must continue to support you.
A second perspective we have is related to competitiveness. In a world with many challenges, in which the sentiment of investments decreases, it is more and more complicated for these traditional sectors to remain at the same standard. We see a decrease in consumption by about 30%, we see that the desire for innovation is the main factor that determines attractiveness and competitiveness," Florin Spataru, State Counselor for the Prime Minister said during Automotive 2023 Forum organized by Automotive Today and The Diplomat-Bucharest.
"A third perspective from which we look at the automotive industry and transport concerns the part of responsibility. We have a level of greenhouse gas emissions that has increased in the last 20 years in the field of transport. The challenges regarding the creation of some products and the provision of a green transport system represent a responsibility for both the government and the automotive industry.
We want to continue producing in Romania, to buy Romanian products and to become an industrial hub that ensures the sustainability of the entire European concept, especially in the automotive field.
I hope that Romania accelerates the elimination of polluting transport in the coming years. We have cars that should be eliminated and the development of an infrastructure for electric or hydrogen vehicles must be a priority. Through the National Recovery and Resilience Program we have a project for the installation of 3000 charging stations. We need to speed up the pace of installing charging stations in Romania.
We will continue to collaborate with the automotive industry because it is essential that this transformation happens now. We want to create the possibility of testing new technologies in Romania.
In 2024, Romania will continue its trend of economic growth. This trend depends a lot on the absorption of European funds, on the fulfilment of the PNRR milestones, but also on the plan of measures that we want to continue. I think we have established a healthy basis for economic development, and we need to do much more promotion.
The objective until 2040 is for Romania to increase its GDP by 4 times compared to 2021. This economic growth must be supported by public investments, by appropriately allocated funds and by supporting the economic sectors."
Full recording of the conference: https://www.youtube.com/watch?v=9P1kYtDifKc
---
Trending Now