Adrian Dobre, Klarwin: "One of our challenges is to support the industry in achieving extremely ambitious goals in terms of sustainability"
Posted On November 15, 2023
---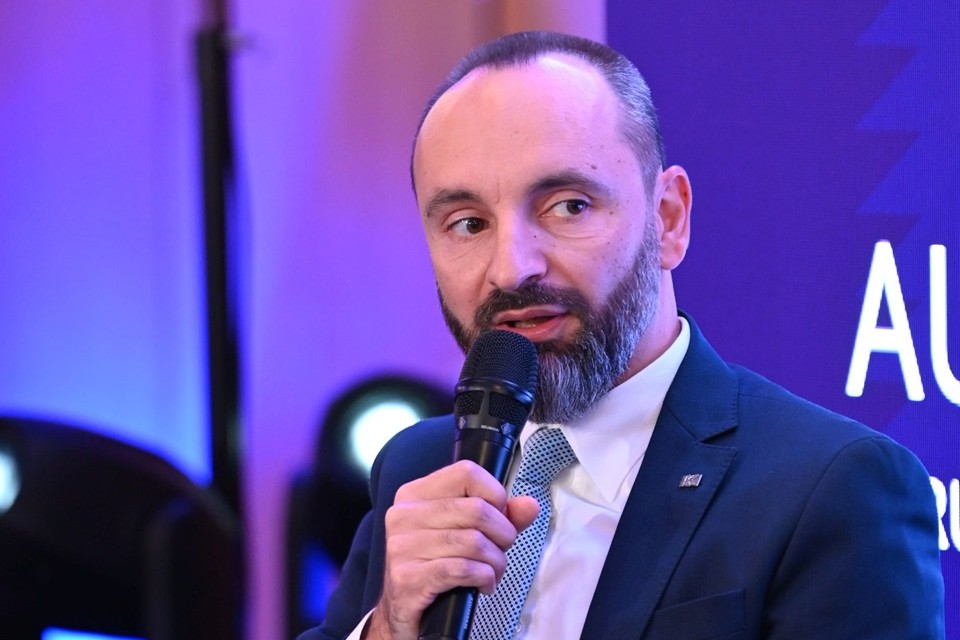 "We are a Romanian company, we carry out our activity mainly in Romania, and the challenges faced by the automotive industry are also our challenges.
One of the challenges of 2023, which we will face in the following years as well, is to find a workforce willing to work, willing to develop in the long term. The new specific challenge, as a technology integrator and process improvement path identifier, is to find specialists from the industrial fields in which we operate who are very open to understanding in real time the novelties promoted or produced by our technological partners, world leaders in the fields in which we operate," Adrian Dobre, General Manager, Klarwin said during Automotive 2023 Forum organized by Automotive Today and The Diplomat-Bucharest.
"The dynamic is very high. Recently, new technologies are being developed. We need to understand them and identify their role in the industry. This is the biggest challenge: where exactly can we apply them and where they could serve the purpose of our clients in the industry the fastest.
The biggest challenge for Klarwin is keeping specialists, increasing the skills of the specialists we have and bringing in new skills. Another important challenge that we have in Klarwin is to support the industry in achieving extremely ambitious goals in terms of sustainability.
We have a very important footprint in the industry. We are mainly talking about energy efficiency – a permanent concern – but also the water footprint for industrial production, which is becoming bigger and bigger globally. The most important thing is how we can relieve industry partners of the need to increase their own skills to understand how to deal with these on-site challenges. We manage to have a well-defined strategic plan for the development of the team, for the development of competences, for the development of the investment program so that we have our own fleet of equipment that we can make available to our partners in the industry.
Customers need us to innovate, and we try to anticipate customers' needs. We are forced to grow in 2024 because we have investments made in specialists, in human resources, in skills that we must use. There is no technology worldwide that we cannot access here. There are no applications that we cannot implement here."
Full recording of the conference: https://www.youtube.com/watch?v=9P1kYtDifKc
---
Trending Now